We are a specialist service supporting families who experience problems associated with parental separation. We provide an effective approach to support parents, children and young people through the process of separation. We are an approved supplier of the SPIPS and we can help you:
Reduce the negative emotional impact of separation
Reduce the costs associated with family breakdown
Improve the emotional wellbeing of family members
Reduce the need to involve the Family Courts/Cafcass
Communicate and understand each other more
Share parenting arrangements
Alleviate the problems associated with the introduction of new partners
We are now able to offer parents/carers/grandparents a voluntary place on a Separated Parents Information Programme.  This means that you do not need a court order to attend.  Please contact mike.carter@ymcans.org.uk for information on costs and dates.
Find out more about SPIPS. Download the SPIP Factsheet by clicking here and download our SPIP Welcome Pack here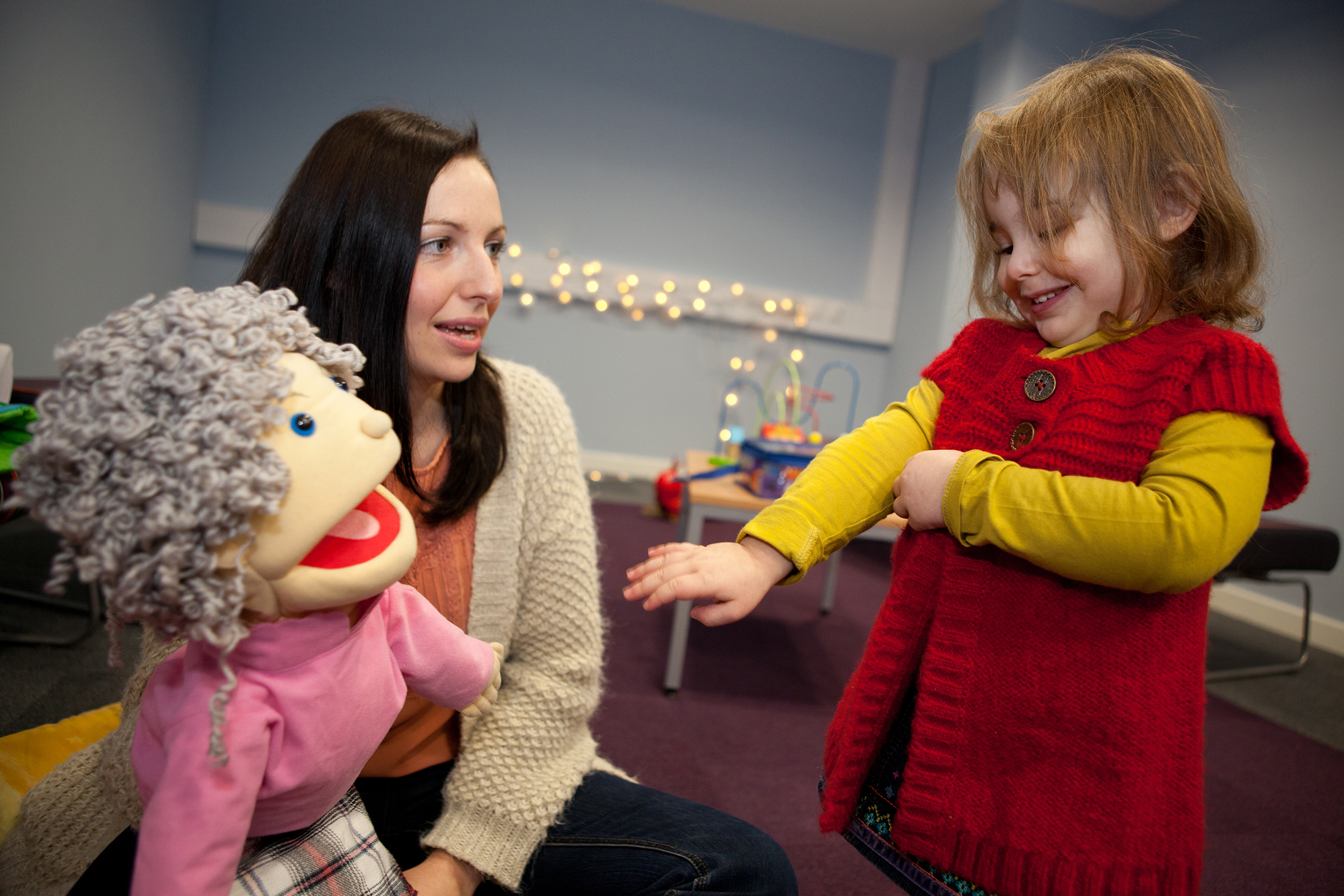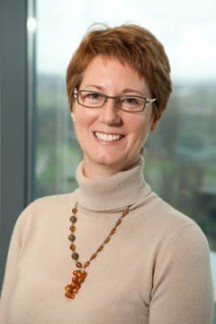 Alison ODonovan
Relationship Service Manager