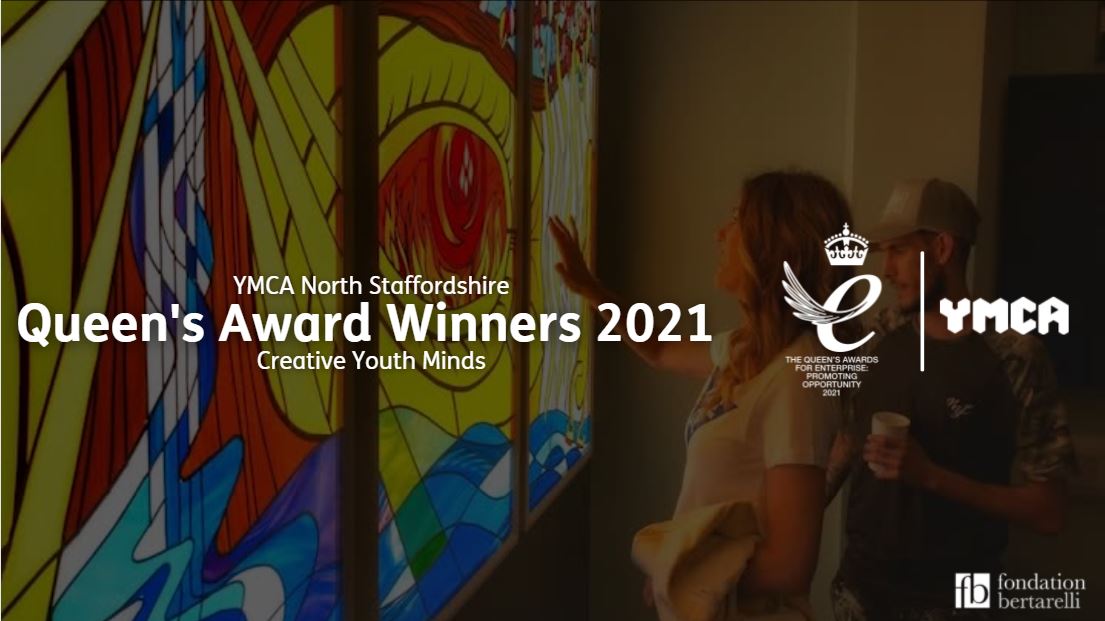 Queen's Award Winners 2021
We are honoured and privileged to win The Queen's Award for Enterprise: Promoting Opportunity 2021.
YMCA North Staffordshire's win was in recognition of its 'Creative Youth Minds' programme which was first established in 2015 with the support of the Bertarelli Foundation.
Winners YMCA of the Year 2019
We are all still buzzing! Thank you to everyone in our community for your unwavering and loving support, we are your community YMCA, which just happens to be the YMCA of the Year 2019. This is the 2nd we have won this award, truly blessed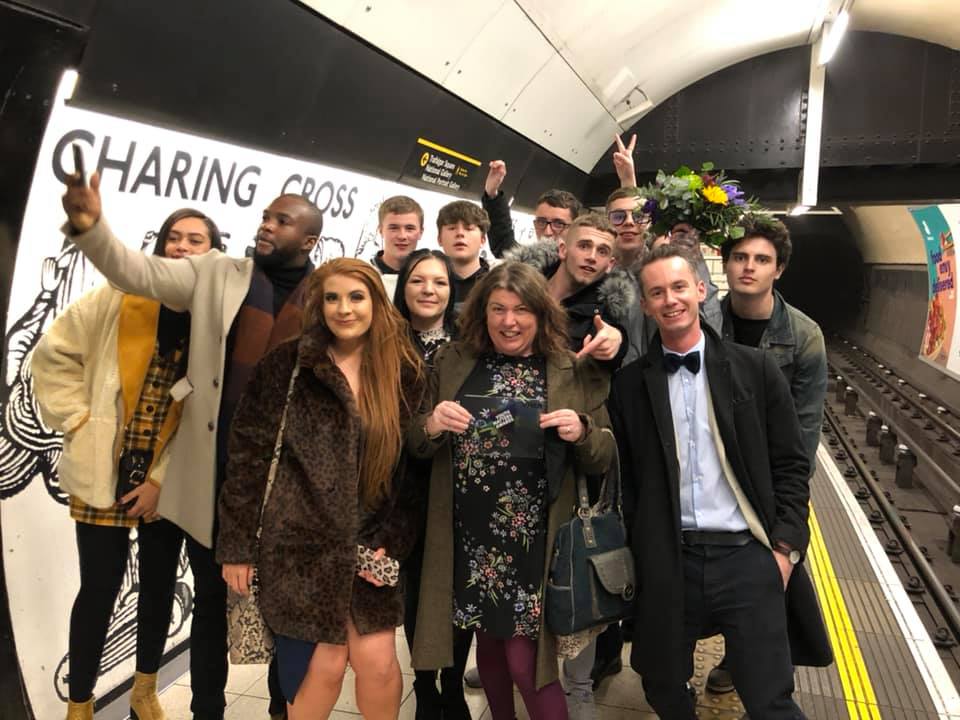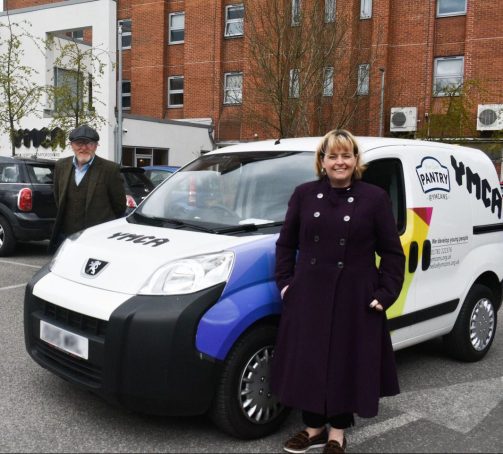 Launch of Your Local Pantry
Your Local Pantry at YMCA North Staffordshire is an affordable food model, creating a sustainable and long-term solution to food poverty in Stoke-on-Trent. Members pay a small weekly fee of £3.50, for which they can choose at least ten items of quality food from high street supermarkets.
Membership comes with many other opportunities, including volunteering and training.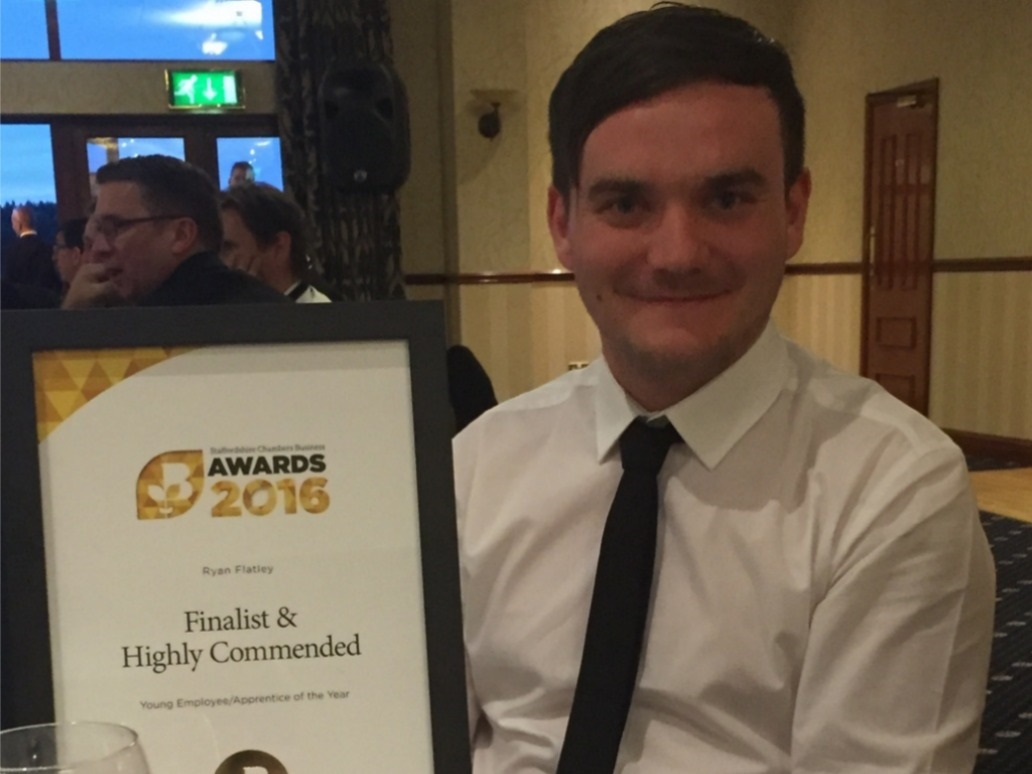 Staffordshire Chamber of Commerce – Business Awards – 2016
In May 2016 we entered Ryan Flatley (23) into the Young Employee/Apprentice of the Year category of the Staffordshire Chambers of Commerce business awards. He was shortlisted to 5 finalists and interviewed at work. On 14th July 2016 we attended the Awards Evening where 400 attendees from across the Staffordshire business community awaited the outcome of the twelve categories. Ryan, although narrowly losing out to another young employee, was Highly Commended and praised by the judging panel who said 'it was almost impossible to choose between the final two candidates'.
Spar Partnership – 2016
We opened our Campus convenience store in partnership with SPAR UK two years ago. We use the shop to give people job opportunities, to train apprentices and promote work experience for young people.
The shop is open 8am-10pm to the general public and local community as well as YMCA staff, visitors and customers. As all the profits made in our SPAR shop go to the charity, by shopping here you are supporting the work of YMCANS whose key objective is to develop young people.
'We develop young people they develop their World'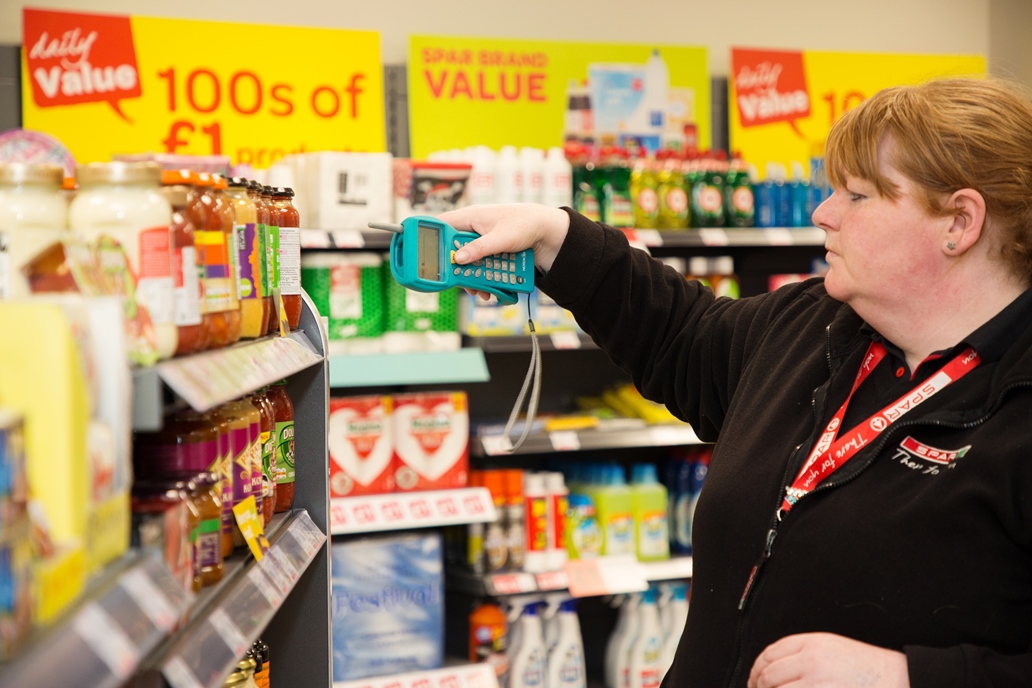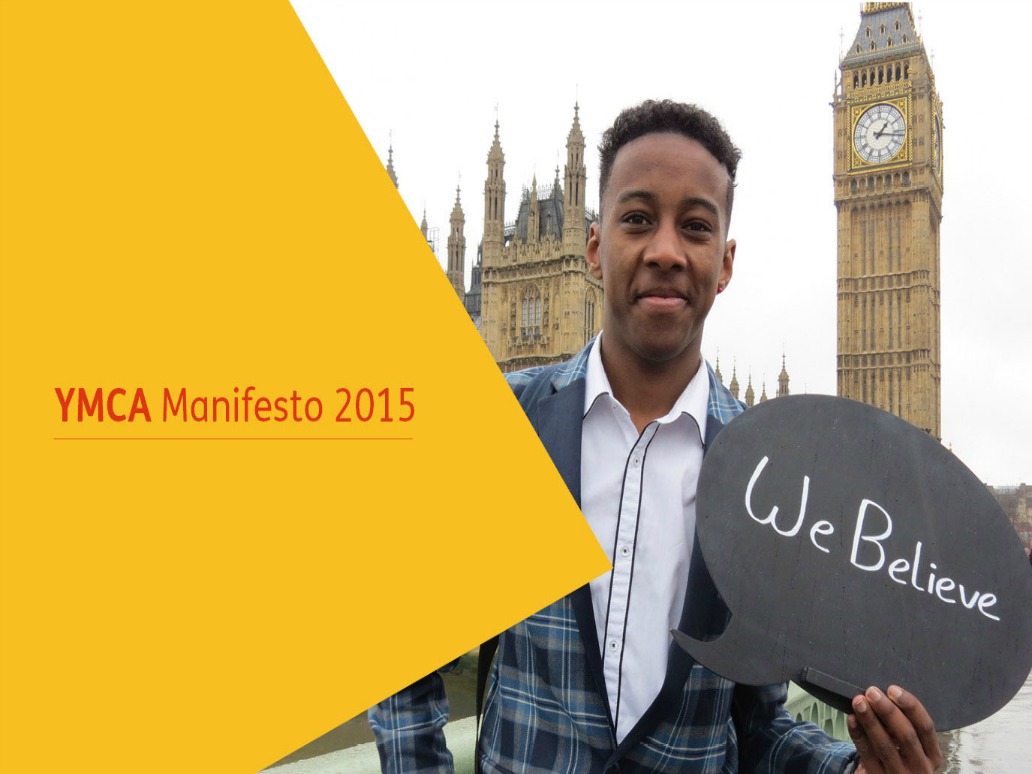 We Believe – YMCA Manifesto 2015
YMCA is over 170 years old and although the world is a different place to what it was back then the aspirations of the young people that the YMCA works with are no different – to be educated, to work, to have a purpose, to have a place to call home and to be loved. This manifesto is rooted in the views and experiences of those the YMCA seeks to serve and has been the most engaging manifesto consultation in our history.  Within this manifesto are messages of change to government; ones which are necessary if we want to live in a society which truly supports and develops young people in our communities.
Released a Christmas single with Kirsty Bertarelli – 2014
Singer-songwriter, Kirsty Bertarelli has teamed up with a youth choir from the YMCA North Staffordshire in Stoke to record a new single for Christmas.
The song, "The Ghosts of Christmas Past", was written by Kirsty and, in order to give it some extra power during the crescendo, she enlisted the help of a young choir from her home town.