YMCA Go! is a city-wide project, funded by the National Lottery Community Fund, with a focus on six key areas: Hanley, Northwood, West End Stoke, Blurton, Fegg Hayes, and Kidsgrove.
Our aim is to provide exciting experiences, activities, and opportunities to young people aged 10-16. Working closely with Stoke on Trent City Council and local organisations we have access to children's centres and community spaces to provide activities in the evenings and during school holidays. We offer a wide range of face-to-face and digital sessions providing positive outcomes to young people to grow, contribute and thrive.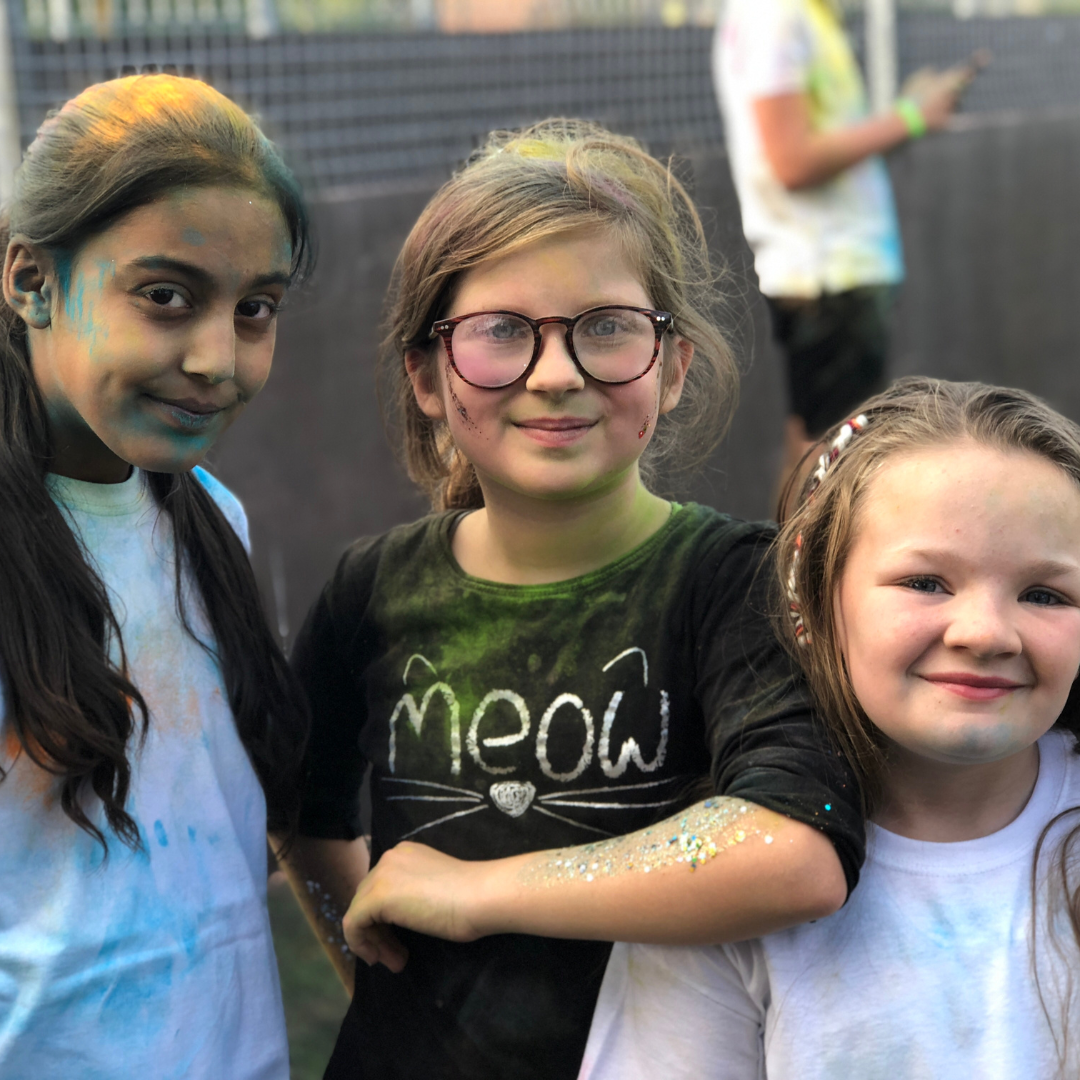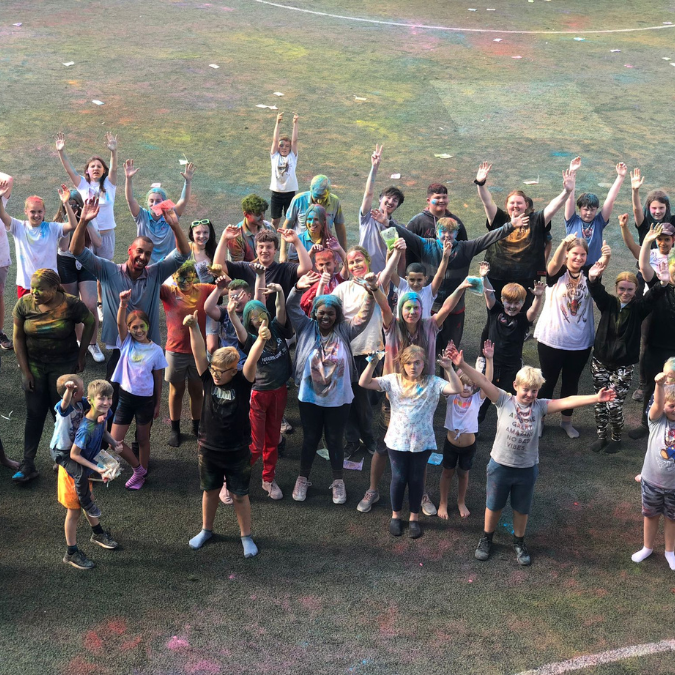 YMCA Go offers six weekly youth clubs in key areas across the city.  If you are between 10-16 we would love to see you there.  See the bookings below for these exciting youth clubs.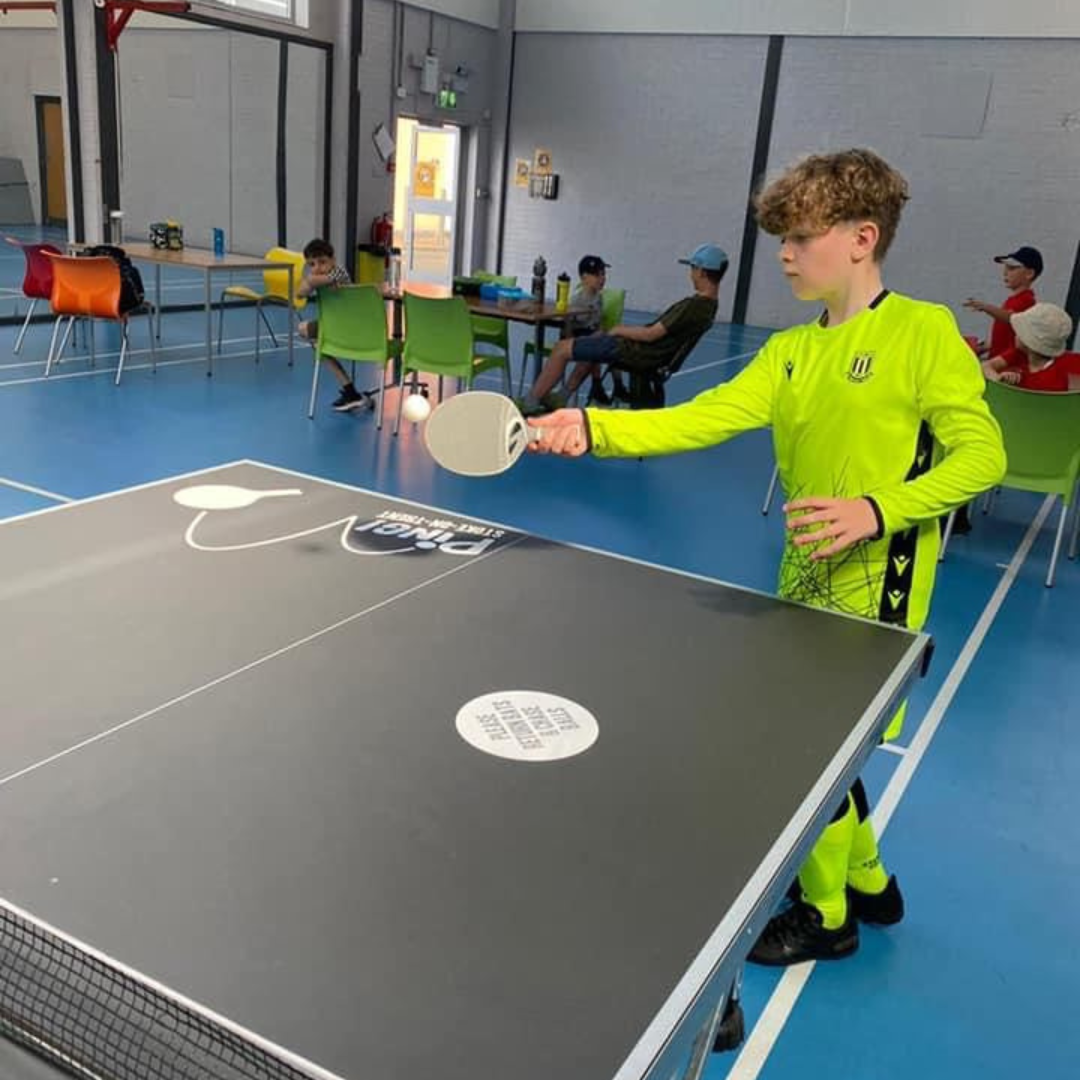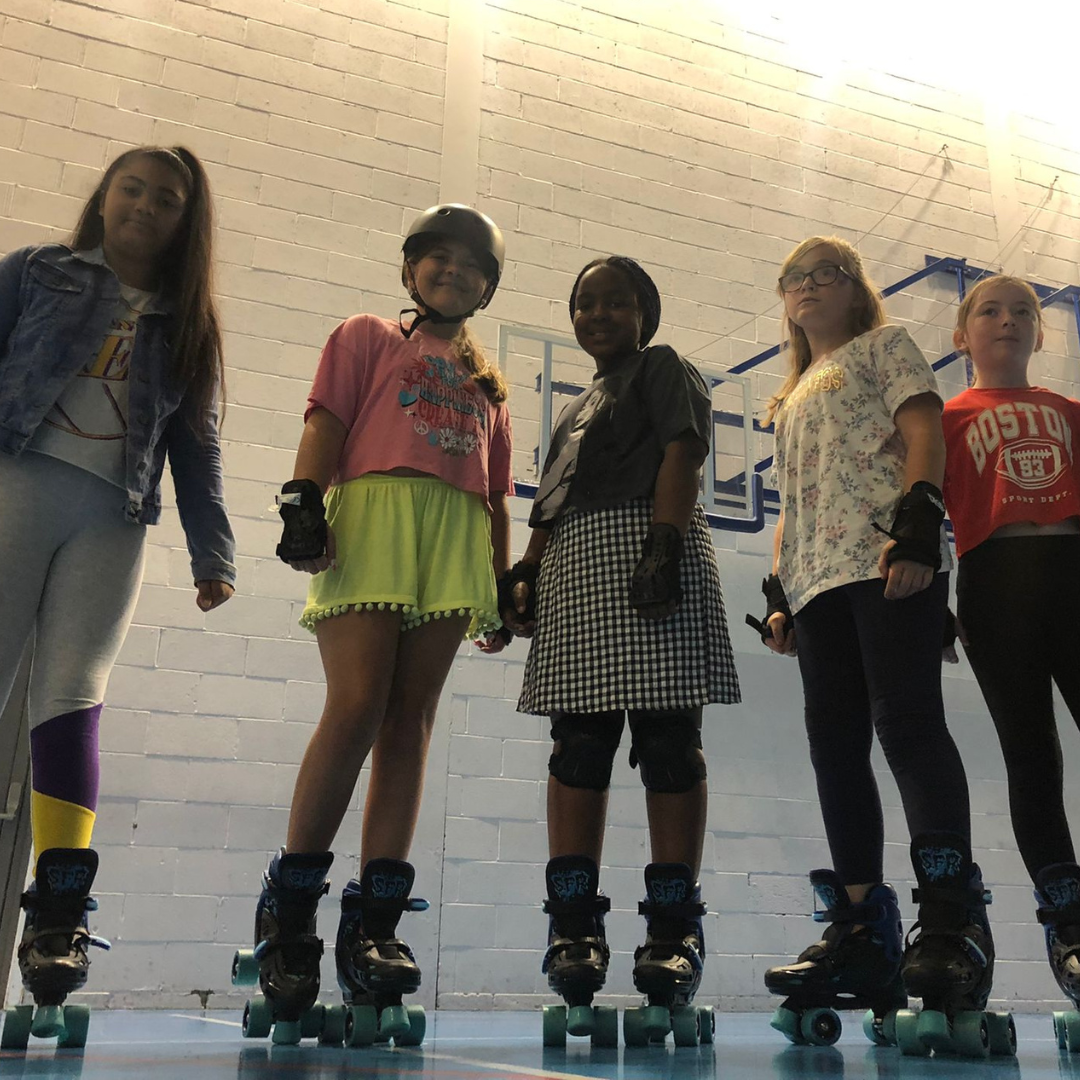 Included in membership, you and your family will also have access to short term, low-level family support. An experienced Family Coach will be available to offer advice and support with concerns and issues that may arise within your family.
We can offer support through home visits, accompany parents/young people to appointments and work to find solutions to some of the problems families face, such as:
Accessing Services
Parenting
Housing
Health/Wellbeing (Confidence/Self-esteem)
Managing finances
Benefits/Debt Advice
Volunteering/Training/Education
For family Support enquiries please contact:
Jacqui Higginson: YMCA Go! Family Work Coach
Mob: 07948239450
Email: Jacqui.Higginson@ymcans.org.uk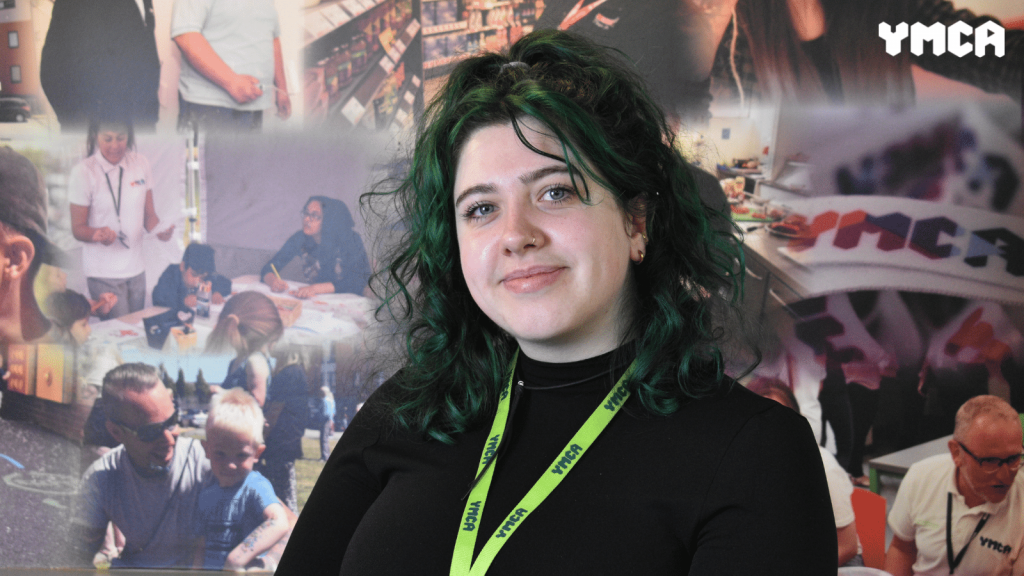 There are so many volunteering opportunities with YMCA Go! Would you like to get involved in volunteering in youth work and training opportunities for free? Then be sure to sign up today and gain amazing skills and a wonderful experience.
For more information, contact tegan.gough@ymcans.org.uk.