YMCA Go! is a city wide project, funded by the National Lottery Community Fund, with a focus on six key areas: Hanley, Abbey Hulton, West End Stoke, Blurton, Fegg Hayes and Kidsgrove.
Our aim is to provide exciting experiences, activities, opportunities to young people aged 10-16.
Working closely with Stoke on Trent City Council and local organisations we have access to children's centres and community spaces to provide activities in the evenings and school holidays. We offer a wide range of face to face and digital sessions, and keep up to date with all government guidance regarding COVID-19.
We hope to provide positive outcomes to young people which will inspire them and help them to achieve their goals in life and work.
Included in membership, you and your family will also have access to short term, low-level family support. An experienced Family Coach will be available to offer advice and support with concerns and issues that may arise within your family.
We can offer support through home visits, accompany parents/young people to appointments and work to find solutions to some of the problems families face, such as:
Accessing Services
Parenting
Housing
Health/Wellbeing (Confidence/Self-esteem)
Managing finances
Benefits/Debt Advice
Volunteering/Training/Education
For family Support enquiries please contact:
Jacqui Higginson: YMCA Go! Family Work Coach
Mob: 07948239450
Email: Jacqui.Higginson@ymcans.org.uk
The project started in June 2017:
June 2017 – North
June 2018 – North & Central
June 2019 – Citywide (North, Central & South)
Working closely with Stoke on Trent City Council and Local Organisations we have access to the Children's Centres, and community spaces to provide activities in the evenings, weekends and school holidays.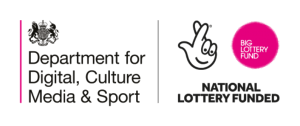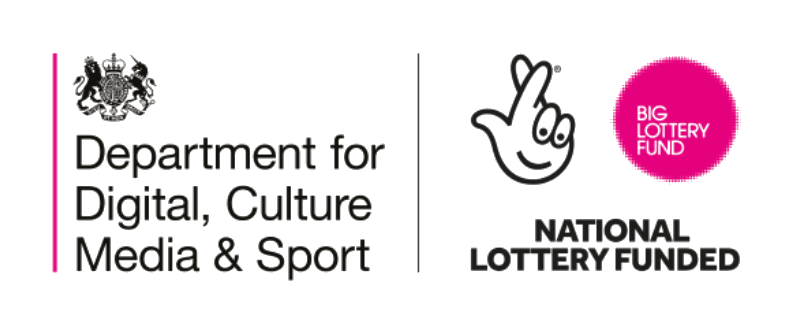 Toolkit for Young People
Take a look inside our toolkit that is packed with wonderful activities for you to do at home.
Activities
We are currently working hard behind the scenes to make sure all young people have the resources to be creative, learn and explore new ideas. Our YMCA GO! Team will be providing specific parent/carer toolkits very soon.
#StayAtHomeSaveLives