Y-ACTIVE LEISURE CENTRE 
At the Y-Active Leisure Centre, your health and safety is our main priority, so to ensure you are safe whilst visiting we have placed cleaning stations throughout the gym.
Please continue to keep following us on our social media for the latest updates: @Y-Active
Home of your city centre community gym
Y-Active Leisure Centre is more than just a gym, it is a community. Our community gets fitter, healthier and happier in the knowledge that all membership fees support YMCA's charitable work across the city and beyond.
SIGN UP TO BECOME A MEMBER!
Your city centre community gym has a wide range of membership options.
JOIN NOW

Y-Active Leisure Centre Facilities 
Here at Y-Active, we are proud of the amazing facilities we have to offer! See if you can complete our climbing wall or challenge your friends to a game of badminton in a multi-use sports hall.
Book the Dance Studio, 4G Astro Pitch, and our Basketball Court! Click here
Y-Active Leisure Centre Classes
Here at Y-Active Leisure Centre, we have an excellent team who are always here to help. Our team offers various classes throughout the week for you to get involved in and by the way, all classes are FREE with a Y-Active Membership!
You can class-and-go for just £4 per class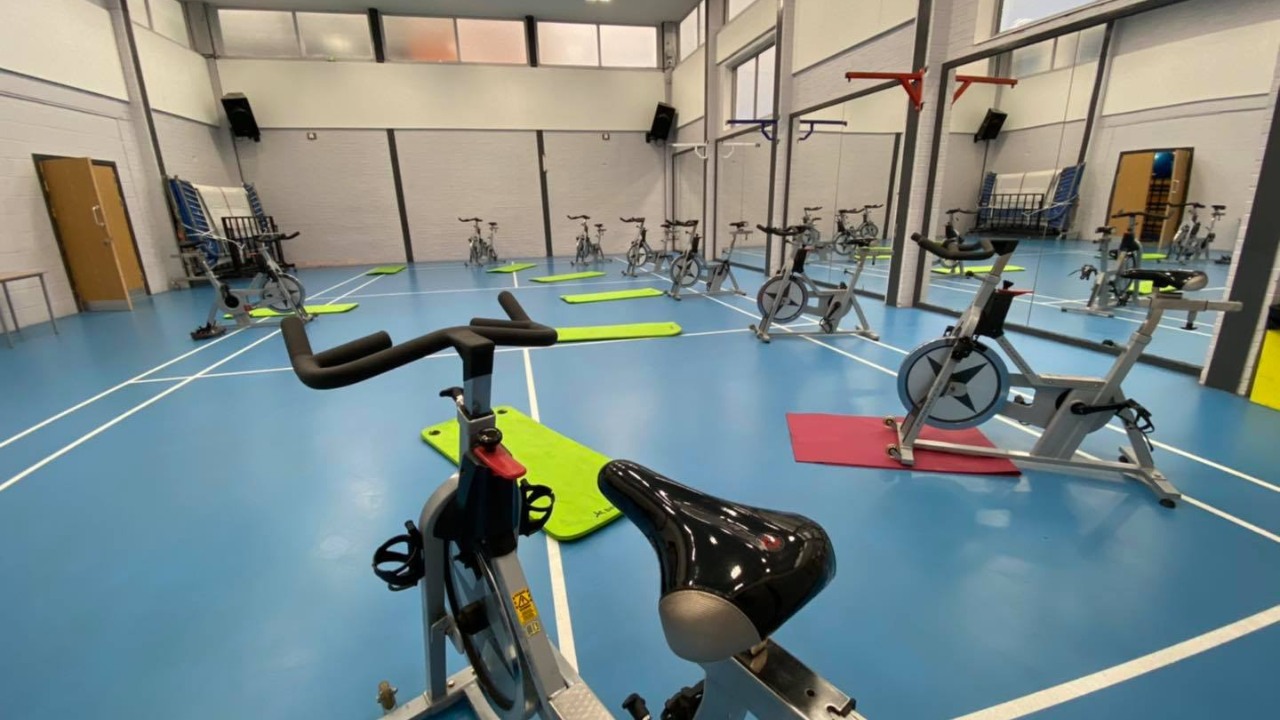 Indoor Cycling 
This high energy class brings the outdoors indoors. A motivating group setting, energising music and inspiring instructors make Spinning an incredible experience. (Specialised classes also available)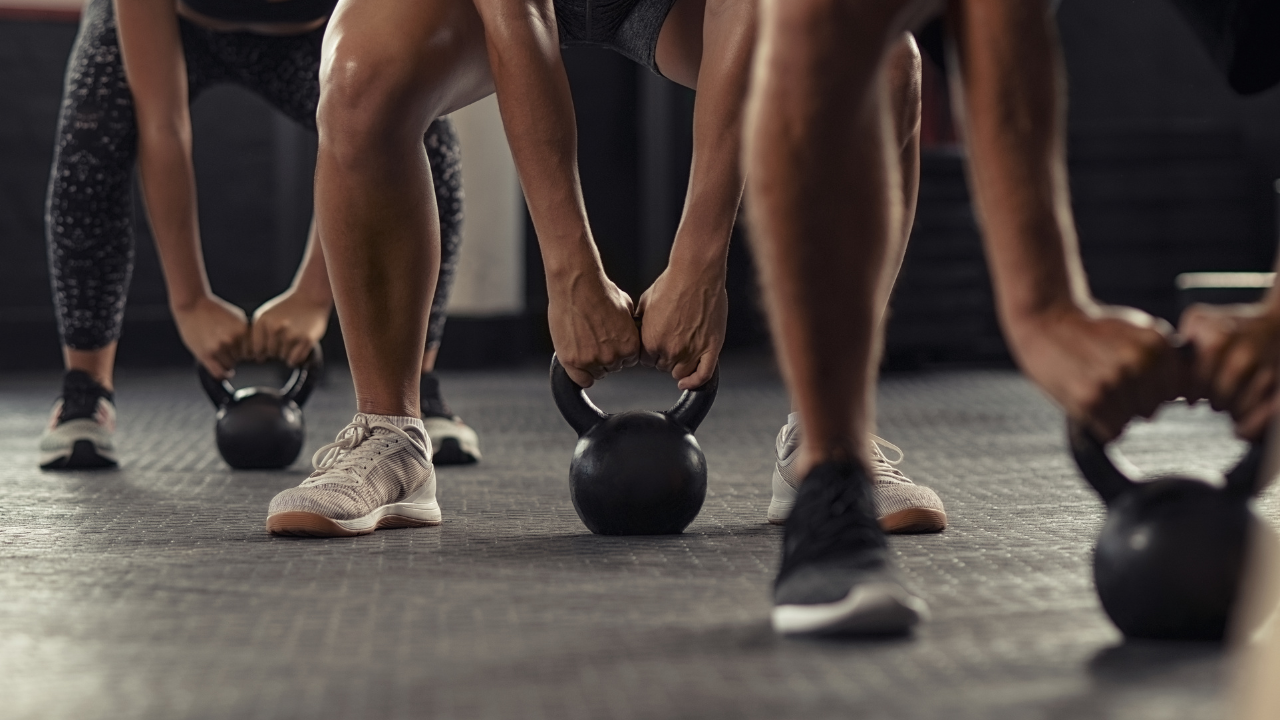 Kettle Bells Class
Kettlebells used in a circuit format to improve strength/conditioning, flexibility and fat loss. This high-intensisty class is a Y-Active community favourite, come and see why!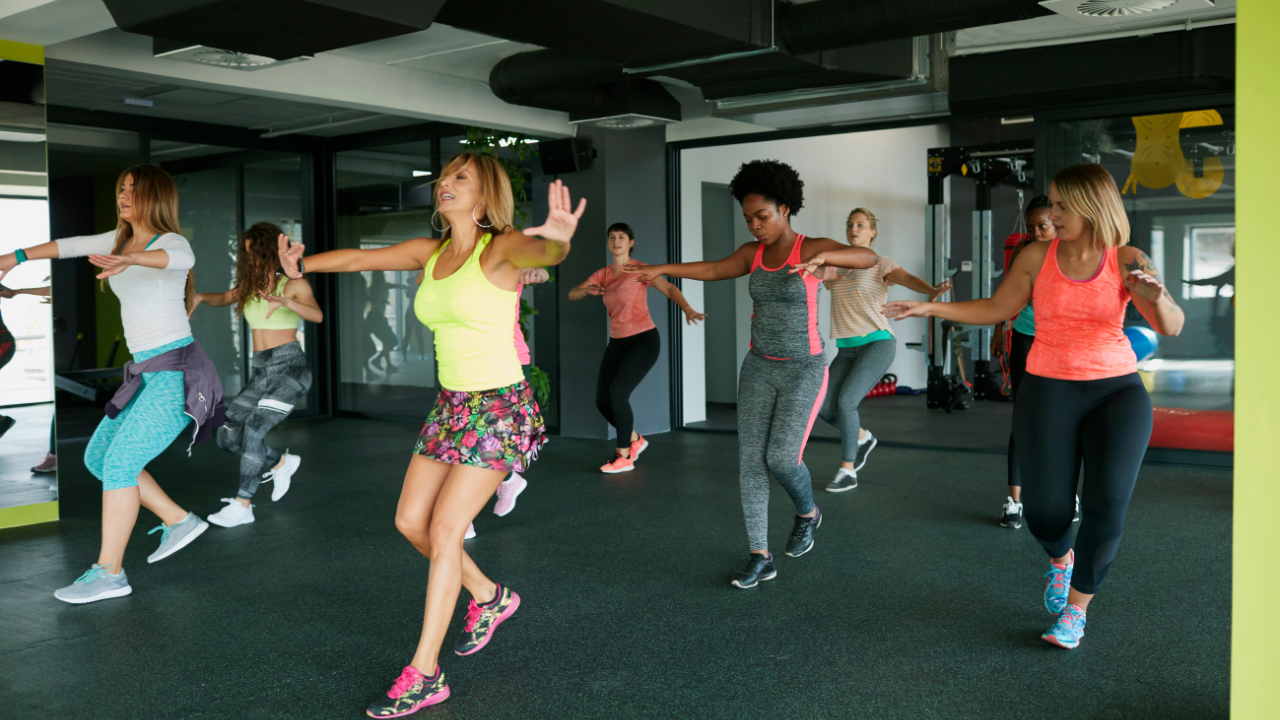 Zumba Fitness
Latin-inspired, easy to follow, calorie-burning dance fitness party and we emphasise the party. Feel the music and let loose.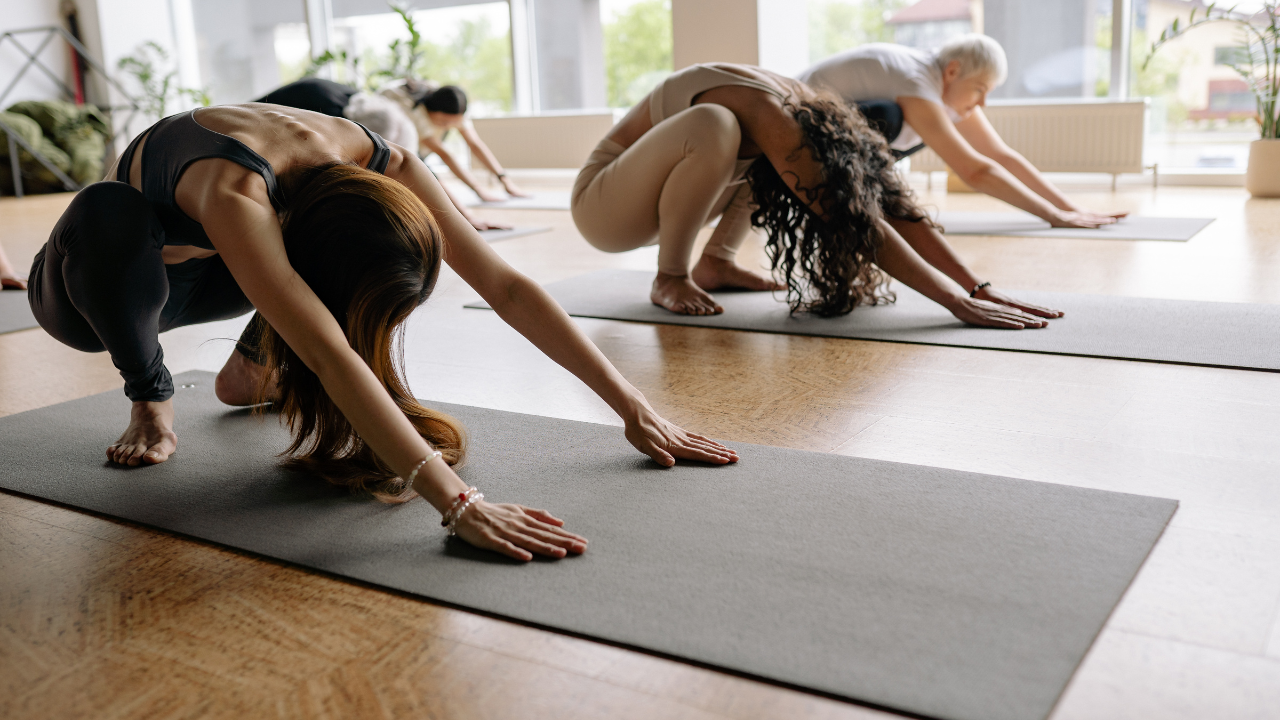 Yoga Class
Healing the body, mind and spirit to take the stress out of daily life with emphasis on posture and relaxation.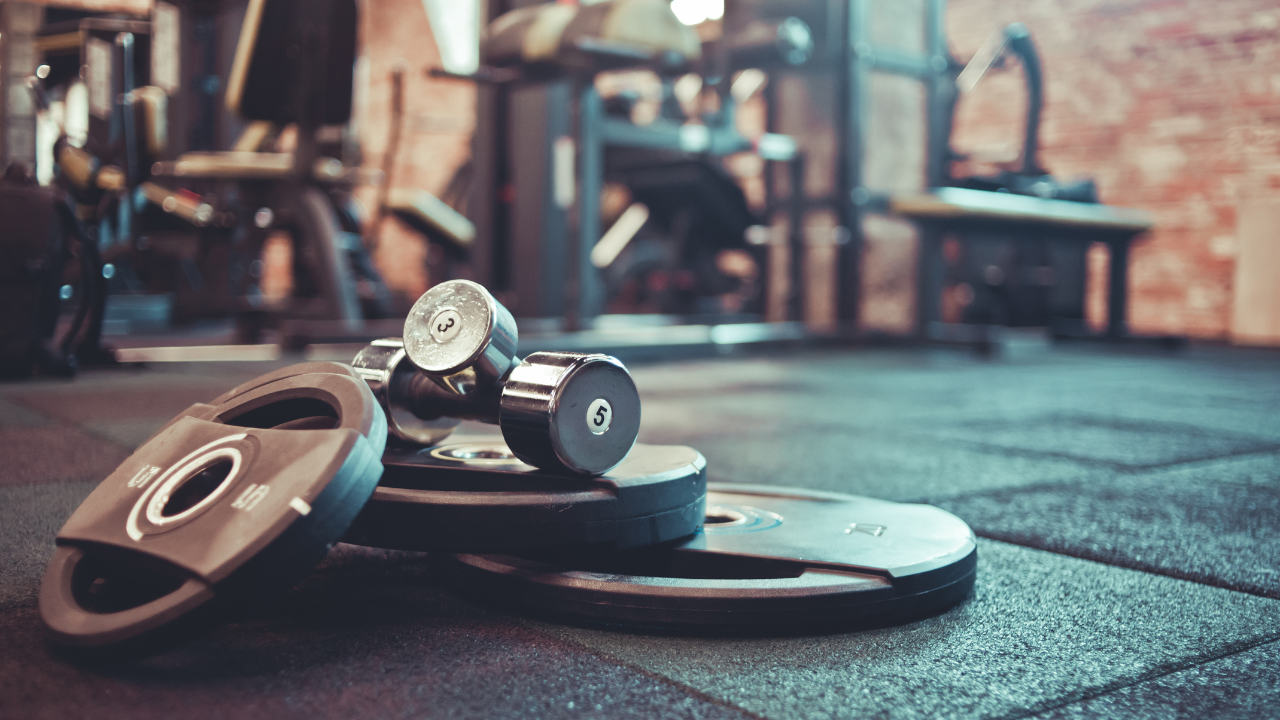 Circuit Training
Challenging exercises to improve fitness level and muscle strength using a variety of equipment. Perfect for novices and advanced class members.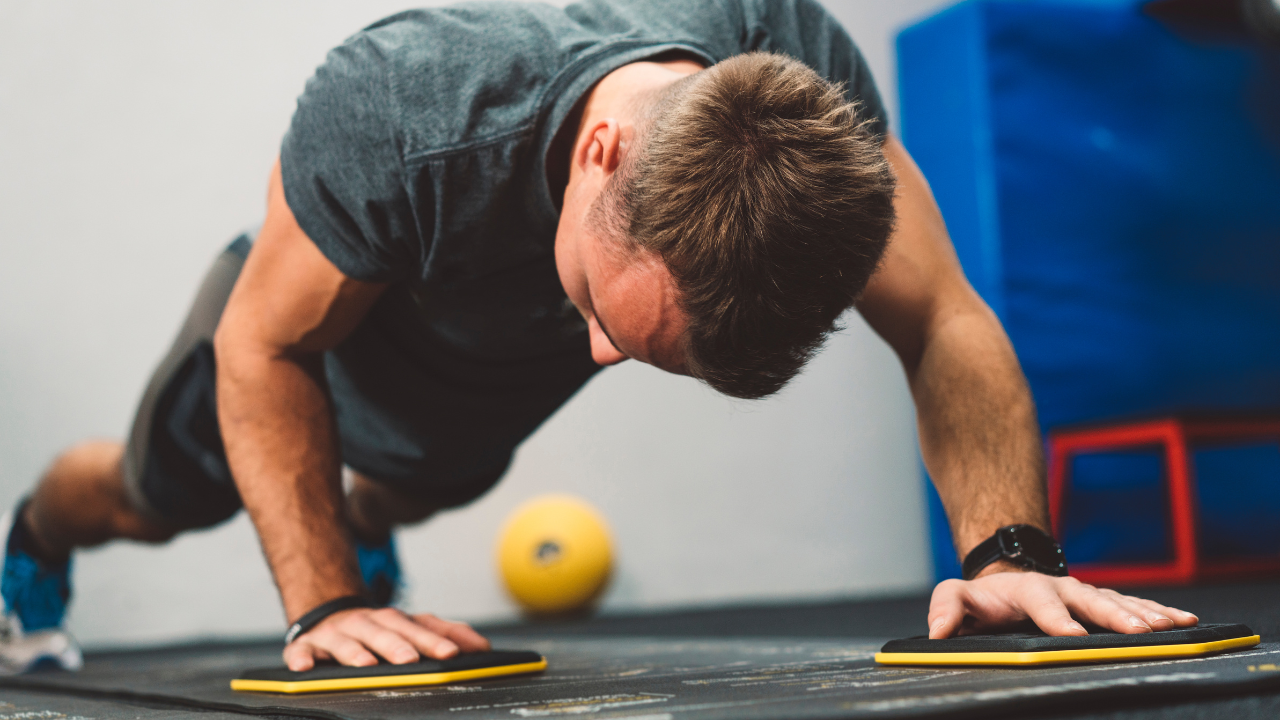 Ab-Blast Class
A mat based exercise class guaranteed to strengthen and condition your abdominal muscles.
Opening Hours
Mon to Fri: 0730 – 2100
Sat & Sun: 0900 – 1600
Contact
reception.sport@ymcans.org.uk
01782 222388
Location
YMCA, Hanley
Stoke on Trent, ST1 3AE