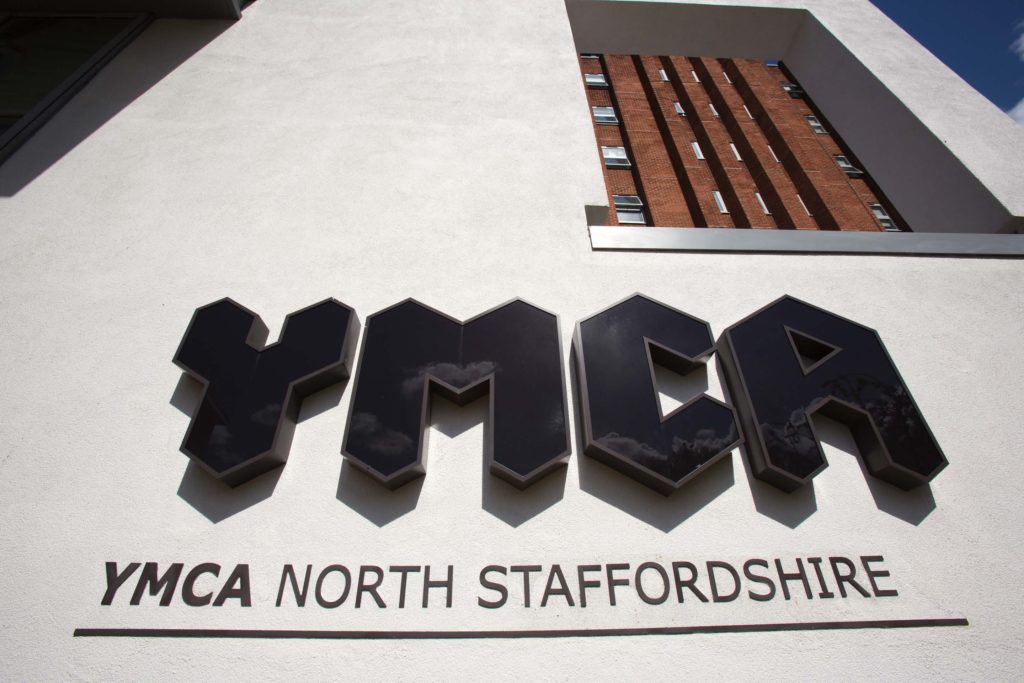 YMCA North Staffordshire
Community Homes
YMCA North Staffordshire is delighted to offer tastefully furnished properties in and around Stoke-on-Trent
We provide affordable community housing for young working people aged 18 to 30.
Single Occupant Homes – Rent is £160 per week or £692 per calendar month.
Shared Homes – Rent is £80per week or £346 per calendar month.
All bills including gas, electric, water and council tax are included. Must be able to provide evidence of income and two references. No pets.
What are you waiting for? Don't delay, give us a call today on 01782 222376 or e-mail charley.morgan@ymcans.org.uk or mark.talbot@ymcans.org.uk for more information and to arrange an appointment for a viewing.