Have a spare room?
Help a young person adapt to adulthood 
Supported Lodgings is an alternative to foster care and offers young people aged 16-25 the opportunity to live in a family environment but where they are given more independence. By welcoming a young person into your home, you can provide emotional support and help them learn the everyday, practical skills they will need for adult life.
We will provide:
a dedicated placement worker to expertly match a young person to a host
monthly payments to cover the costs of hosting a young person
ongoing training and support for the duration of the placement
Supported Lodgings provides settled accommodation and support to 16 – 25-year-olds in Stoke-on-Trent
Could you?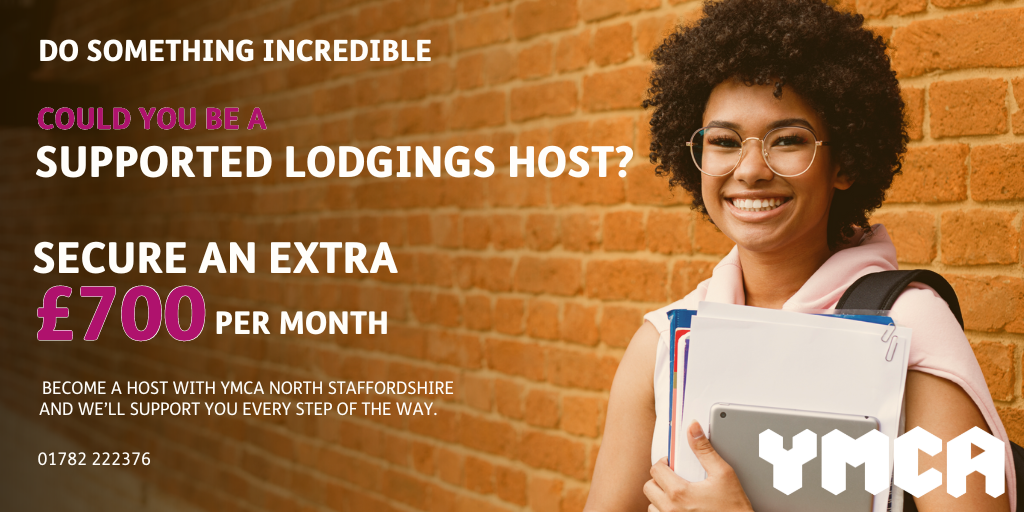 We believe every family should have the support they need to develop and lead more fulfilling lives