YMCA's bursary scheme is specially designed to give young people financial grant support to provide them with the best chance to transform their lives on the pathway to success.
The bursaries help to build on the YMCA's existing partnership with the Bertarelli Foundation and  Staffordshire University, which has supported and inspired young people on their journey into higher education.
It has also given young people the means to start a new career pathway and develop new skills. Meet some of the receent recipients of the scheme below.
Simon was in care from the age of 8, and at 18 he was moved into his accommodation. Unfortunately, Simon got diagnosed with a long term illness and struggled to live alone. He was referred to the YMCA and when he first joined us he was very poorly. Once settled Simon and safe Simon began to build his life and the birth of his daughter changed Simon and he became committed to making a better future for himself and his daughter. He took on a personal training course and is soon to be qualified as a level 3 Personal Trainer. His ambition though was always to be a barber so with a bursary Simon attended college and completed his barbering qualification. He is now in a long term placement to get the experience behind him to practice in his own right.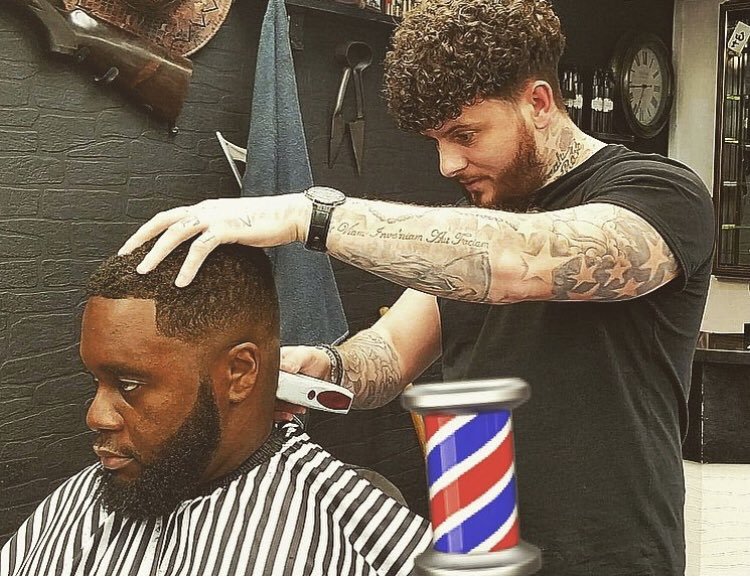 Ben came to the YMCA with little confidence but a keen passion for music. He had little belief in himself and this affected his ability to engage with employment and training. Ben was encouraged to apply for a bursary to purchase music equipment to help develop his talent. His confidence started to grow and he started to engage in activities and get involved more. Ben then took the first big step and signed up to the Staffordshire University Step Up course. He completed it and from there he has now signed up for his degree in Esports and is applying for a bursary to support his study.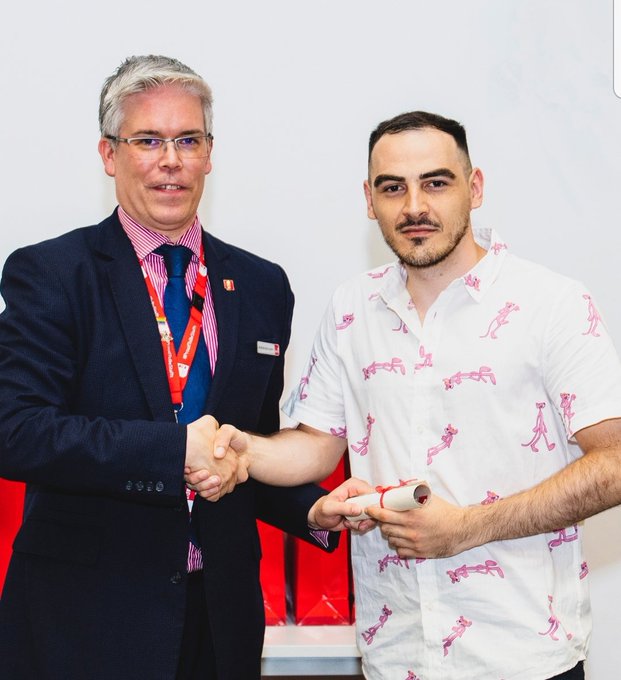 Jordan came to live at YMCA North Staffordshire and in his own words 'hated life and had given up' Once accommodated and safe, he started to engage in activities and volunteered himself to help out with things. He then took the opportunity to visit Romania as part of a working delegation, helping to build facilities on a Roma Camp. This had a huge impact on Jordan and he is now working as a chef and has just received a bursary to undertake his Level 2 in Youth Work and his own words 'life is good'.