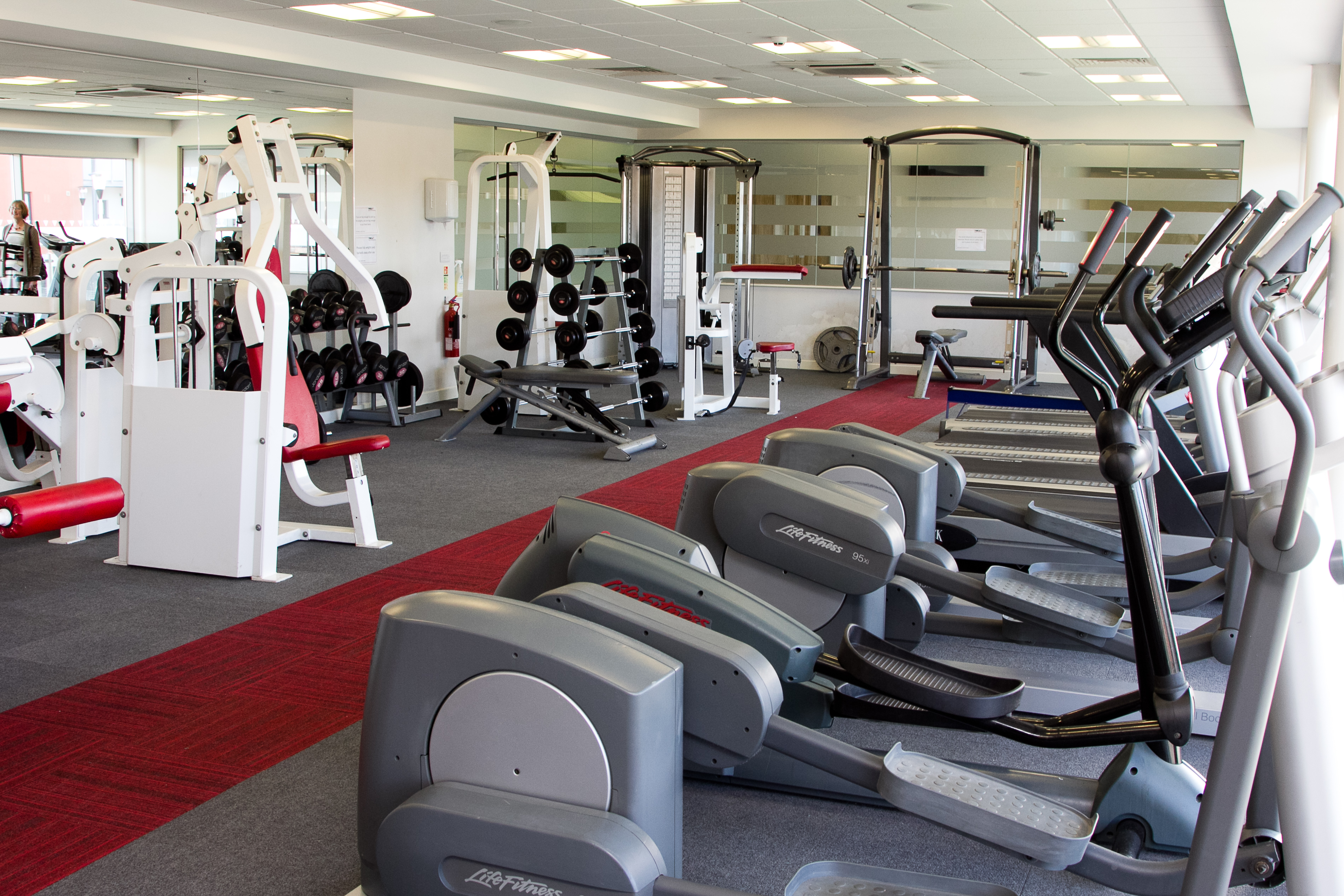 Join the fully equipped gym located upstairs in our Sports Activity Centre and enjoy pay-as-you-go sessions for £4 or monthly membership for £16/month. There is no annual booking fee and no need for a contract.
Our friendly staff will support and motivate you to increase your fitness, keep in shape, increase you energy levels or improve your health and wellbeing. Click here for Weekly Timetable.
Ongoing monthly membership £16 per month or £4 per session pay-as-you-go.
The gym is open Weekdays 7:30am-9pm and Weekends 9am-4pm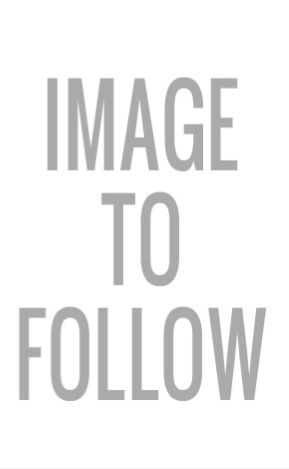 Paul Burns
Sports Centre Manager