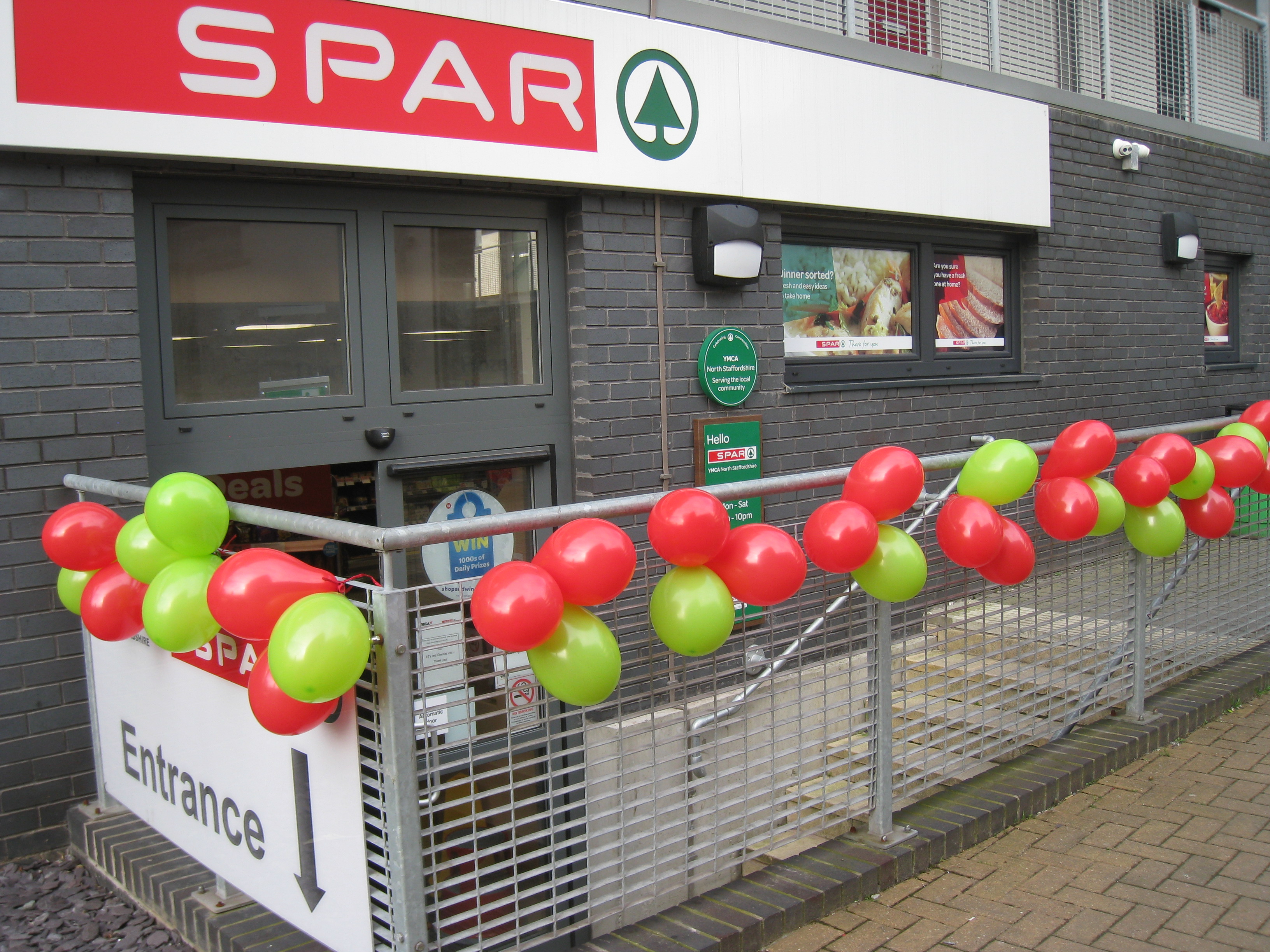 Come and meet our friendly team and do your daily shopping.  We have offers on branded products and SPAR own label range which change on a weekly basis. Our milk and bread offer is just £2.00 or our meal deals are £3.50.  If you are visiting the Campus why not drop in for a Costa and Danish pastry which can be baked to order for you.
Free to use Cash Machine,
Paypoint Services
National Lottery
Costa Express Machine
Local – To us, community is everything. And we're proud to be a part of it. Our conveniently situated stores are owned and run by locals, for locals. Providing the essentials. Serving with a smile. Supporting local suppliers, schools and charities. There for you. There for everyone.
Fresh – Whether it's fresh food, fresh-looking stores or fresh ideas, we always strive to bring you the best. From scrumptious seasonal fruit to locally sourced vegetables to innovative ways to shop and pay – we firmly believe fresh is best.
Quality – If you're not satisfied, neither are we. That's why quality is at the heart of everything we do. Everything we offer. Everything we stand for. From clean, welcoming stores to our extensive range of food and drink. And it's why our own-brand range has scooped multiple awards!
Service – We may be just round the corner, but we go the extra mile. Courteous. Friendly. Always open when you need us. Always open to new initiatives like Parcel Service and Apple Pay. We're part of the community we care about. And we never forget we're there for you.

Leanne Simpson
Store Manager