YMCA GO! is a new citywide project for young people aged 10-18.  YMCA GO! offers exciting experiences, activities and opportunities for young people.  From drama to arts, sports to gaming, youth leadership programmes to cooking, there is something for everyone.
Becoming a member is simple.  A £3 membership will get you a member's wristband, two activity vouchers worth £3 each to access a sports session – such as free running, the climbing wall or the gym – at our Activity Centre.
You'll also get four free vouchers worth 50p each to access activities (most sessions cost only 50p/visit).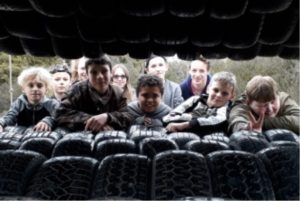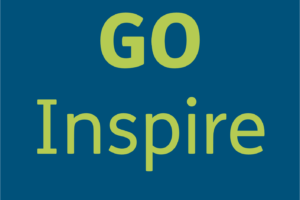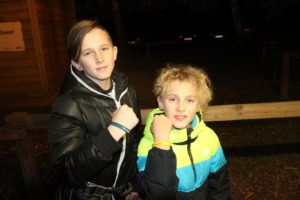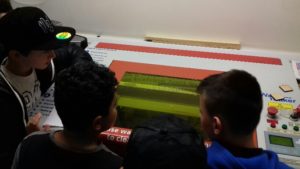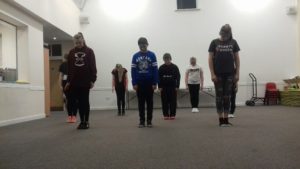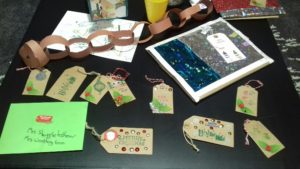 From 2017, the project will work in the North of the city, followed by the central area in Year two and finally the South in Year three.  Working closely with Stoke on Trent City Council and Local Organisations we have access to the Children's Centres, and community spaces to provide activities in the evenings, weekends and school holidays.