We are building a movement for kindness
The aim of this kindness movement is to create, secure and deliver incredible life chances for young people to help them to thrive.
Next Thrive Morning: 10 am 4 November 2019 
YMCA North Staffordshire is proud to host YMCA's 175th-anniversary roadshow, which launched earlier this year at the Houses of Parliament. We welcome you to visit the exhibition and to discover YMCA's roots: its work during World War I and World War II; how YMCA helped in the development of the modern Olympic Games; and the role it performed during the opening up of Eastern Europe.
To join us, book your place today – caitlin.grainger@ymcans.org.uk
What is Thrive?
We are now creating a new model so that we can make the best use of these kind offers. Working with you we are determined to build this movement for kindness.
YMCA North Staffordshire is ready to work with you to create a 'Life Chances Fund'. Through this fund, we will be able to match your kind offer with the support young people need to help them to thrive.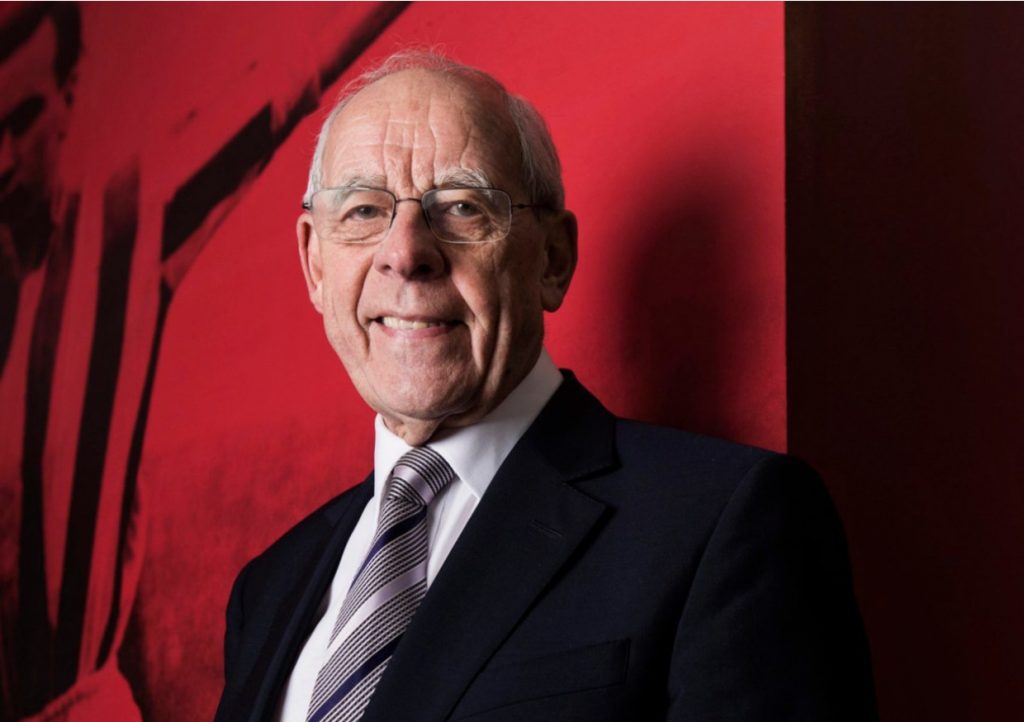 I have taken a great interest in the YMCA in North Staffordshire for many years. It is a very impressive set-up, well-focused, well-run and makes a great contribution to the local community. Working closely with young people and raising their aspirations YMCA is also improving the fabric of the local area too. The Coates Foundation is proud to support YMCA North Staffordshire and I believe the difference it makes is invaluable
Peter Coates, Chairman Stoke City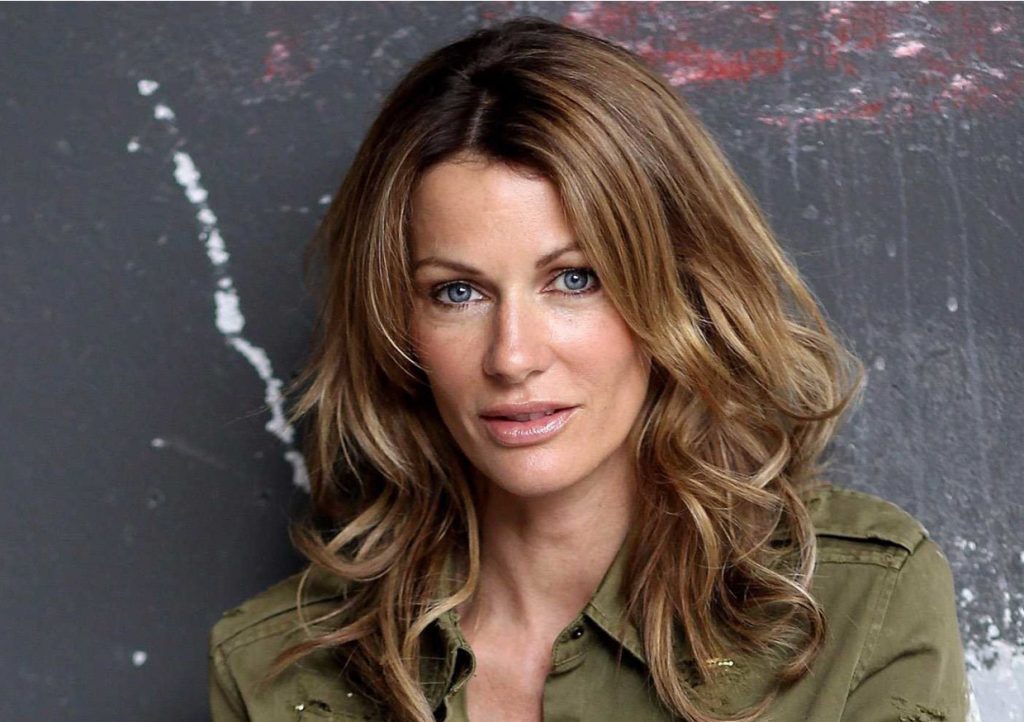 Ever since I was first invited to the YMCA a couple of years ago I've felt it was a wonderful place. I've had the privilege of getting to know the young people and staff who work there. They are a massively talented group. When we recorded the song together we just had the best day ay Abbey Road and it shows what can be achieved
Kirsty Bertarelli, Singer-songwriter and Philanthropist