Home of your city centre community gym
Y-Active Leisure Centre is more than just a gym, it is a community. Our community gets fitter, healthier and happier in the knowledge that all membership fees support YMCA's charitable work across the city and beyond.
All classes are FREE with a Y-Active Membership! 
You can class-and-go for just £4 per class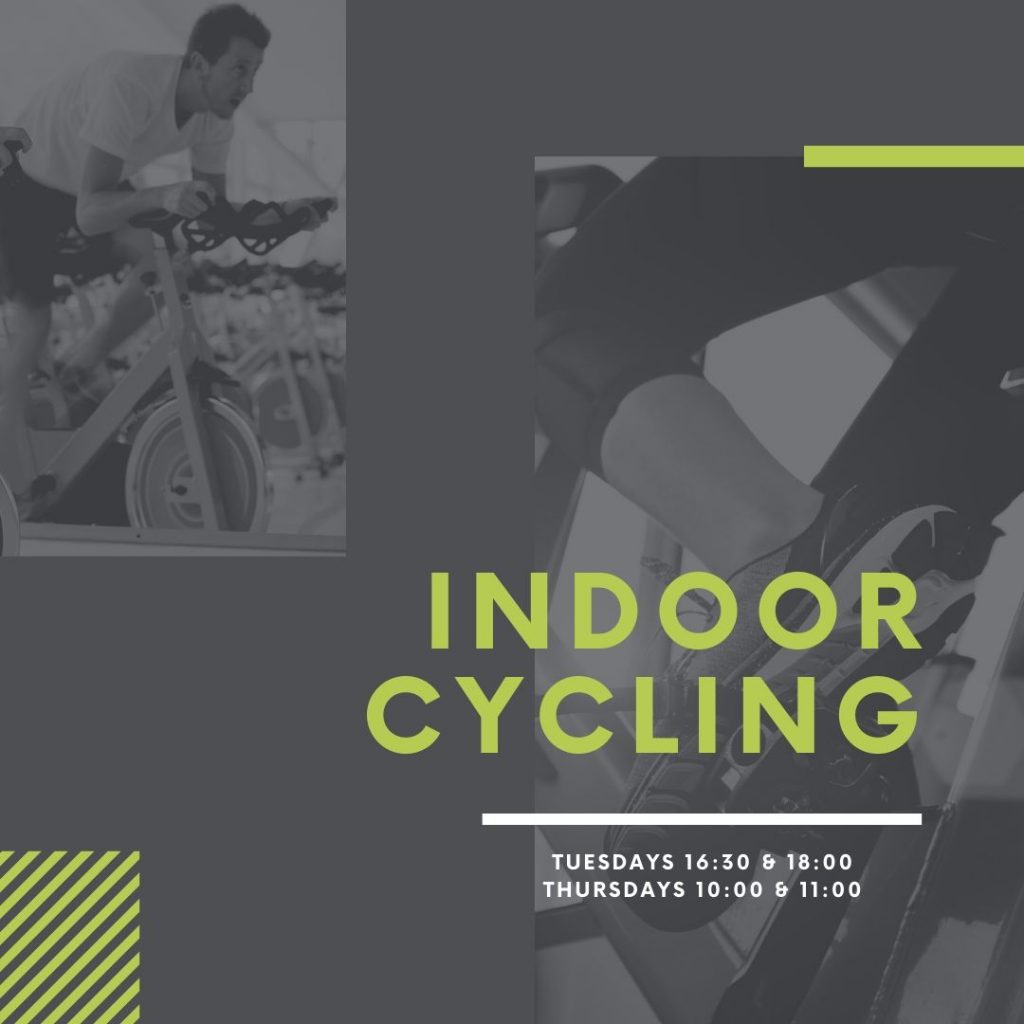 This high energy class brings the outdoors indoors. A motivating group setting, energising music and inspiring instructors make Spinning an incredible experience. (Specialised classes also available)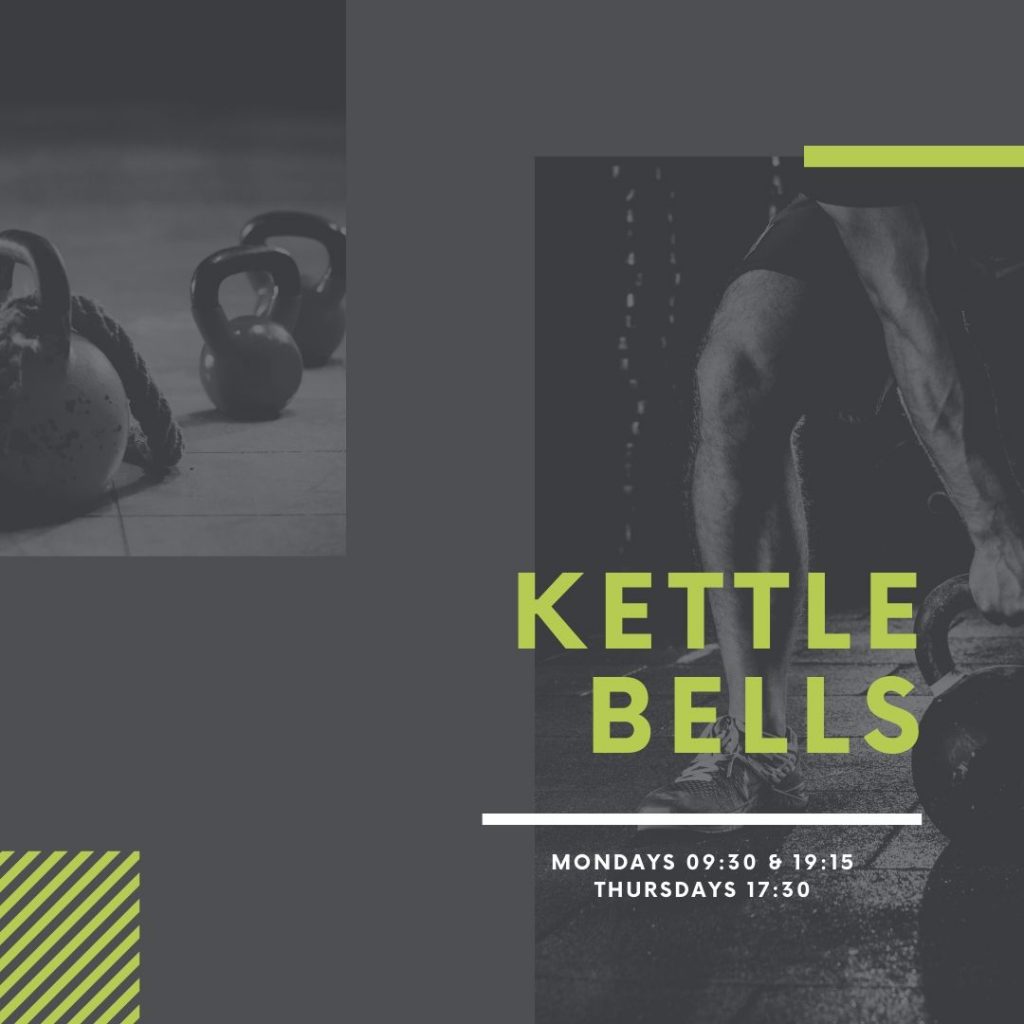 Kettlebells used in a circuit format to improve strength/conditioning, flexibility and fat loss. This high-intensisty class is a Y-Active community favourite, come and see why!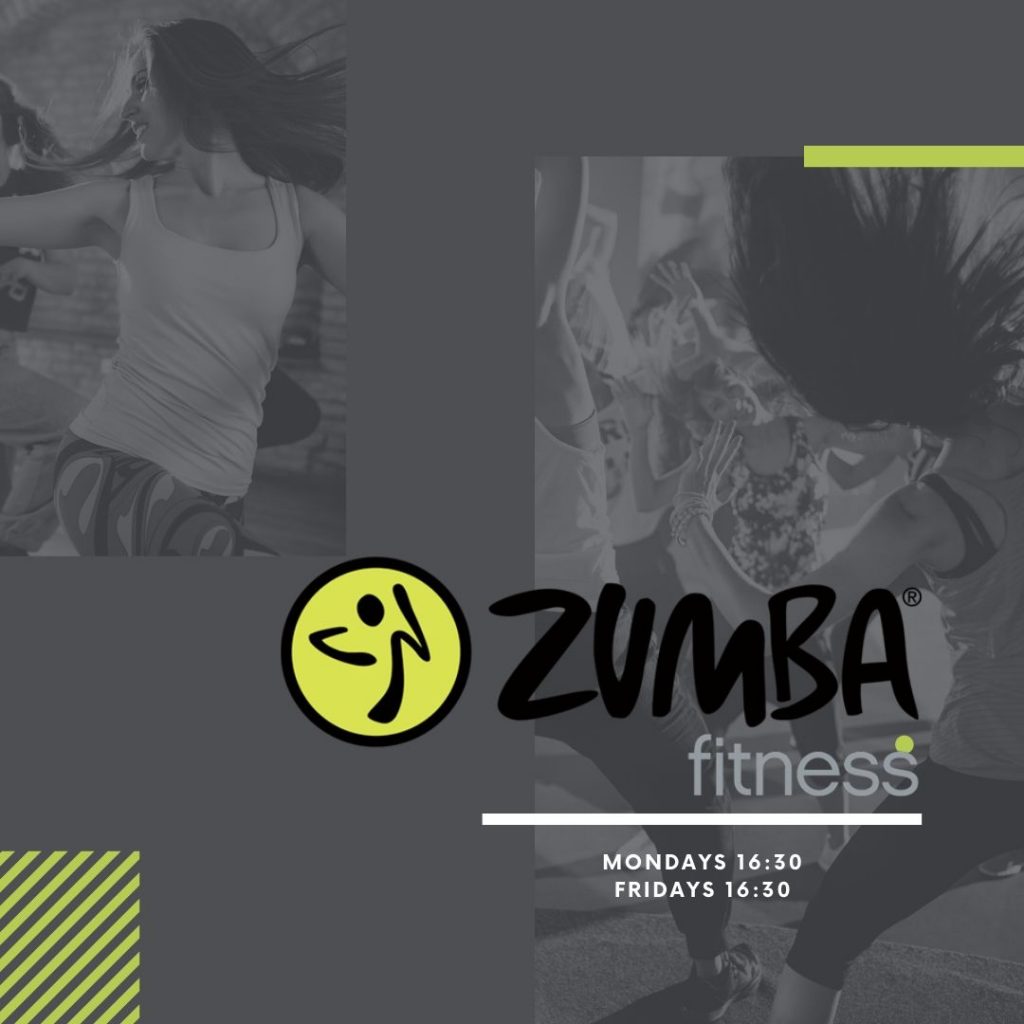 Latin-inspired, easy to follow, calorie-burning dance fitness party and we emphasise the party. Feel the music and let loose.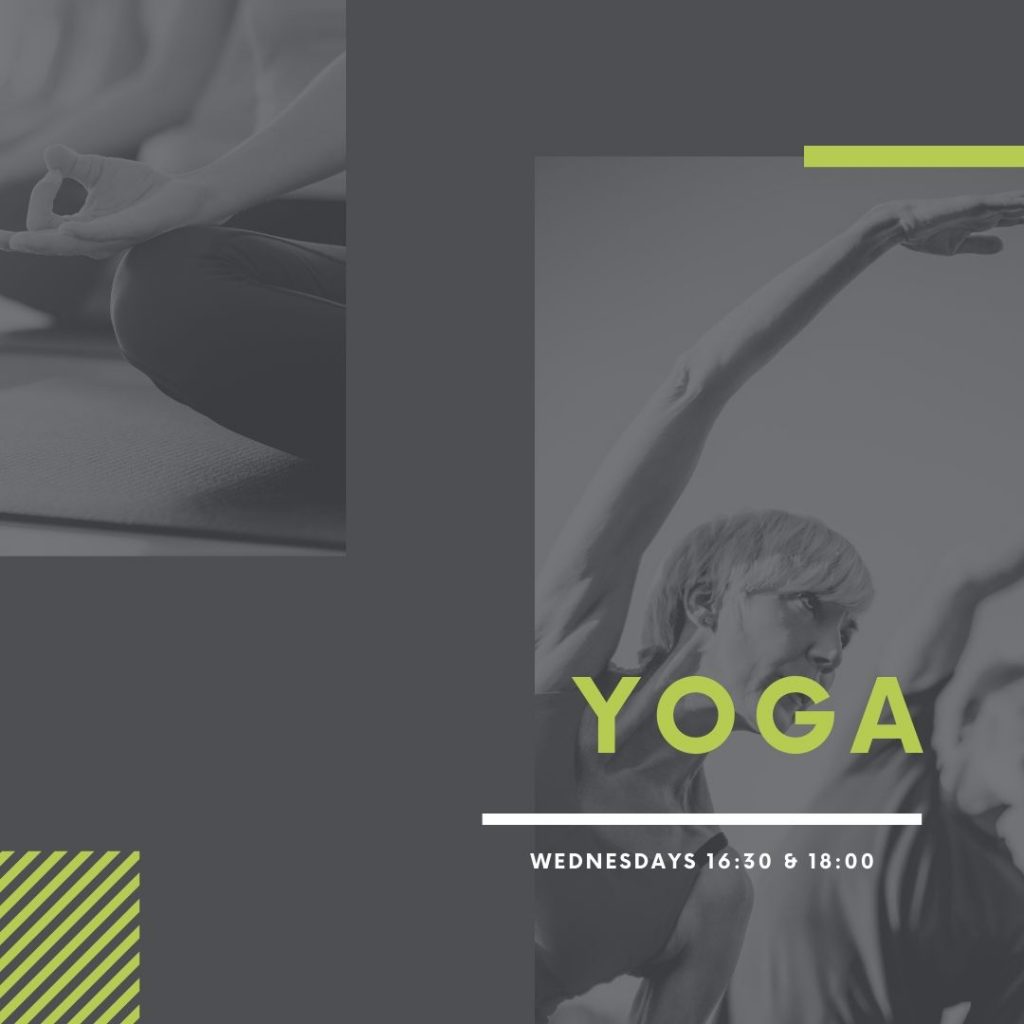 Healing the body, mind and spirit to take the stress out of daily life with emphasis on posture and relaxation.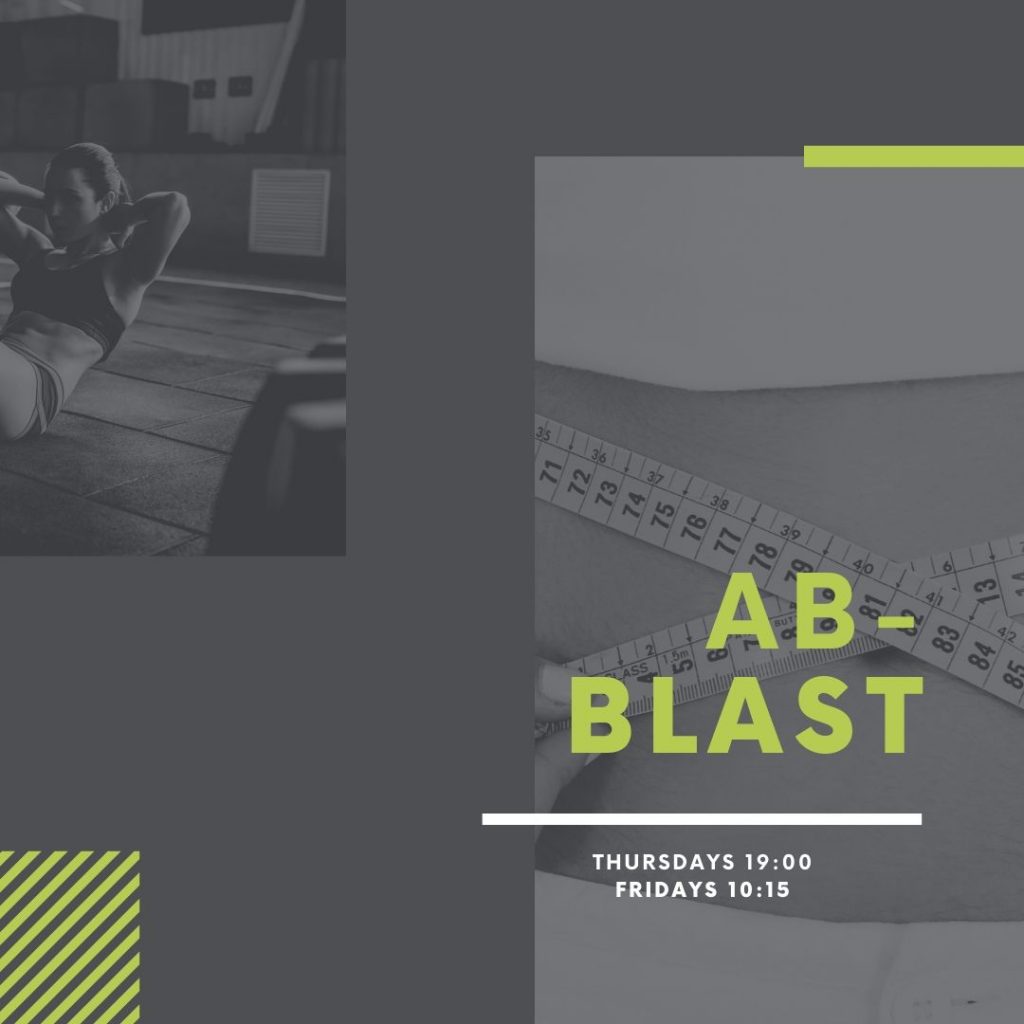 A mat based exercise class guaranteed to strengthen and condition your abdominal muscles.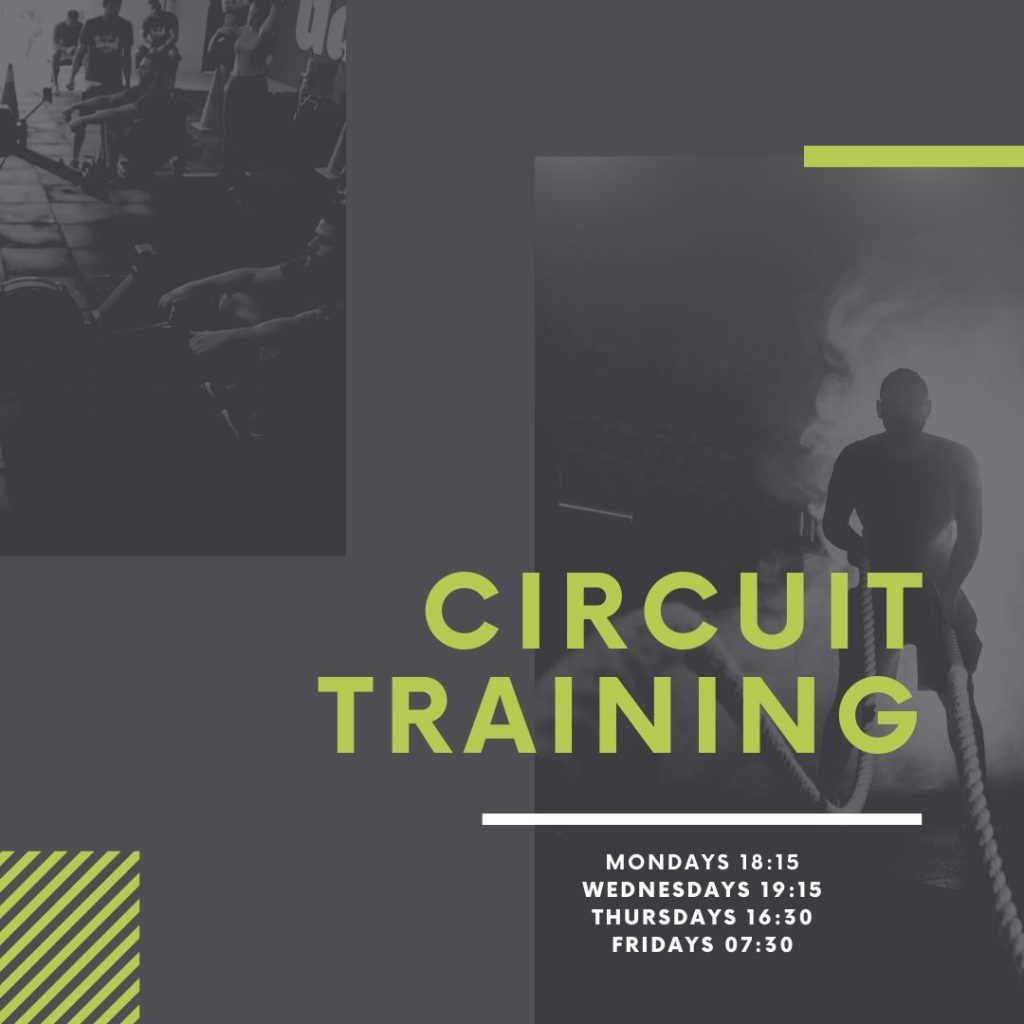 Challenging exercises to improve fitness level and muscle strength using a variety of equipment. Perfect for novices and advanced class members.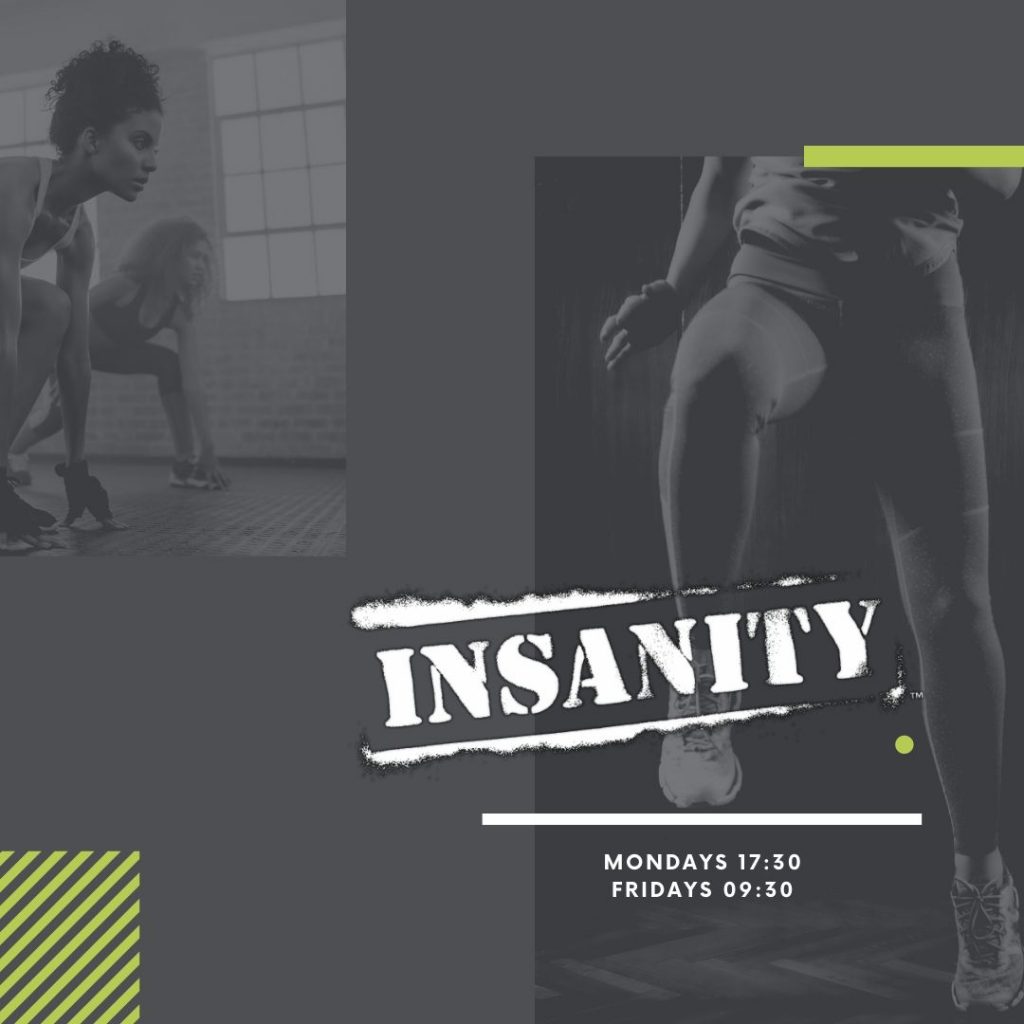 This high intensity circuit based class is aimed at building lean muscle, torching fat and defining abs. Ultimately achieving that 'shredded' look! Not for beginners or the faint-hearted. This is our challenge to you. You ready?

CLASSES
We offer a wide variety of instructor-led classes to help you achieve your goals in a friendly environment.
Explore
Home of your city centre community gym
Y-Active Leisure Centre is located in Hanley, a 5-minute walk from the city centre bus station. Open every day of the week, Y-Active is the complete city centre leisure facility.
Opening Hours
Mon to Fri: 0730 – 2100
Sat & Sun: 0900 – 1600
Contact
reception.sport@ymcans.org.uk
01782 222388
Location
YMCA, Hanley
Stoke on Trent, ST1 3AE