If you have school-age children, back-to-school will likely look different this September due to COVID-19. Our Family Work team offer some tips to help children and parents navigate some of these changes.
Across our communities, schools across North Staffordshire are announcing reopening plans for the 2020-2021 academic year.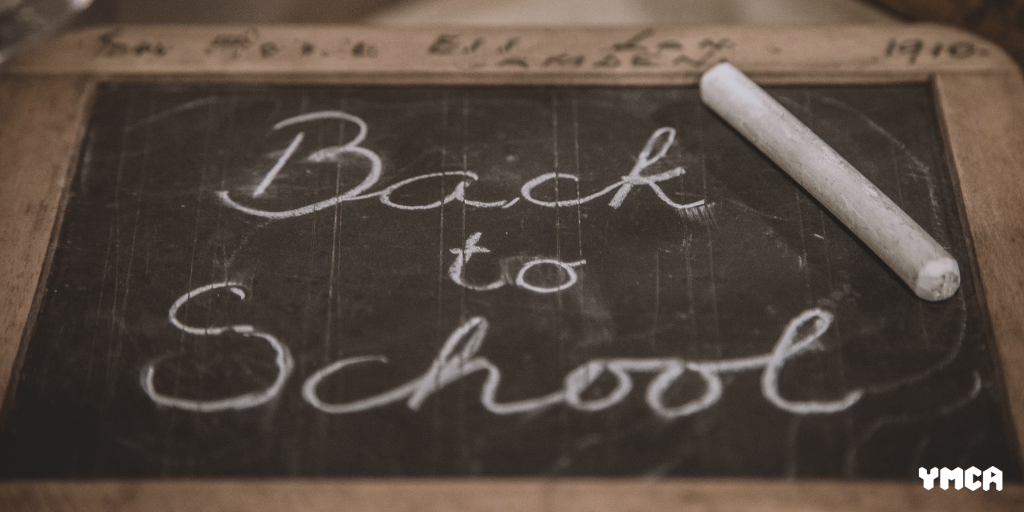 Firstly, if you think going back to school is OK, so will your child.
Practice is key
Although the wearing of masks falls t the discretion of the Headteachers. The best advice we can give is to start practising. Don't expect things to be perfect at first, but know that the more your children wear masks, the more comfortable they will become to feel in it. By practising at home, you give them a safe space to take it off for a break as needed. If a local lockdown is required, masks will be made mandatory.
4 questions to ask before returning to school
As schools to reopen, here are some key questions to ask if you haven't already to prepare yourself and your children for some of the changes they may see:
What transportation-related changes should I be aware of? (E.g. pick-up/drop-off protocol, changes to bus routes/times/protocol, etc.)?
Will physical distancing be set up within classrooms? What other guidelines on distancing will be adopted that my child should be aware of?
Will extracurricular activities continue? If so, what precautions or protocols should I be aware of?
Will pupils or teachers at our school be screened for symptoms of COVID-19, and what will happen if a student or staff member tests positive for COVID-19?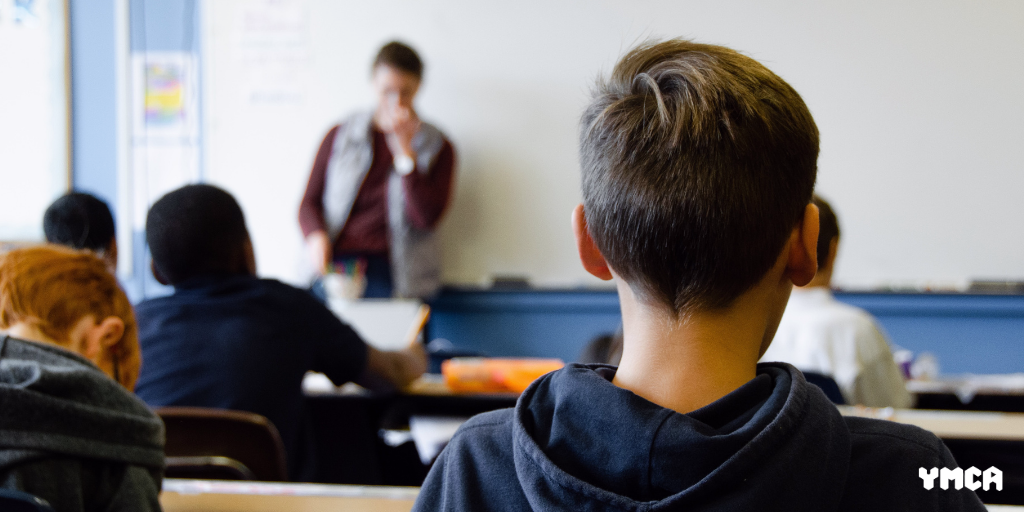 Supporting mental health during the school year
As children return to school, it's important to keep an eye out for stress and anxiety in your child that could be a result of these changes. This can take shape in many different ways, including an increase in physical symptoms, changes in sleep patterns, continuously seeking reassurance despite already getting an answer and acting out.
It is important that parents manage their own emotions regarding the changes and remain calm, listen to their children's concerns, speak kindly and reassure them. In order to help support your child's mental health about the changes at school as a result of COVID-19, parents should:
Inspire conversation about the new protocols and safety rules
Practice the new safety rules before starting school
Acknowledge and confirm the child's feelings if they are scared or worried
Reassure the child that a lot of adults are working hard to keep everyone safe
For further guidance please find the UK Governments Education and childcare guidance