A painful week for us all. The sudden loss of Sara, aged 26, wounds everyone connected to YMCA North Staffordshire.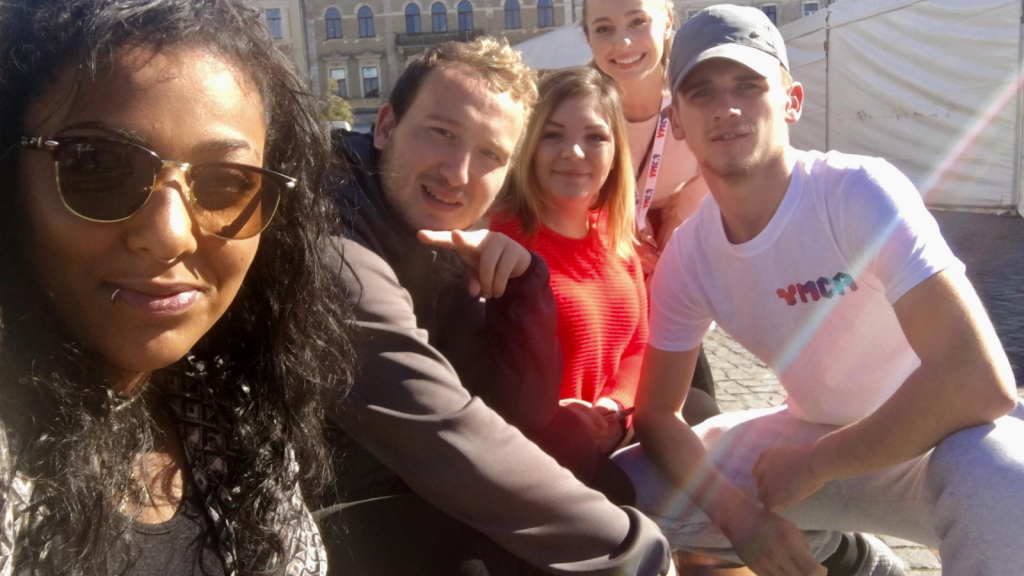 We send our sincere condolences to family and friends who have the full support of YMCA North Staffordshire at this very tough time. We are assisting Staffordshire Police with their inquires; at this time Staffordshire Police are not treating this loss as suspicious.
On-campus, young people, staff and volunteers reflect on the memories we all shared with Sara. Together we celebrate life and stand united as a community to mark our respects to the brightest smile ever to take a step on campus.
Sara, who resided on campus, has been a focal member of YMCA since February 2017. During this time, Sara engaged with many opportunities YMCA offered, including a visit to volunteer at a Roma camp in Cluj, Romania.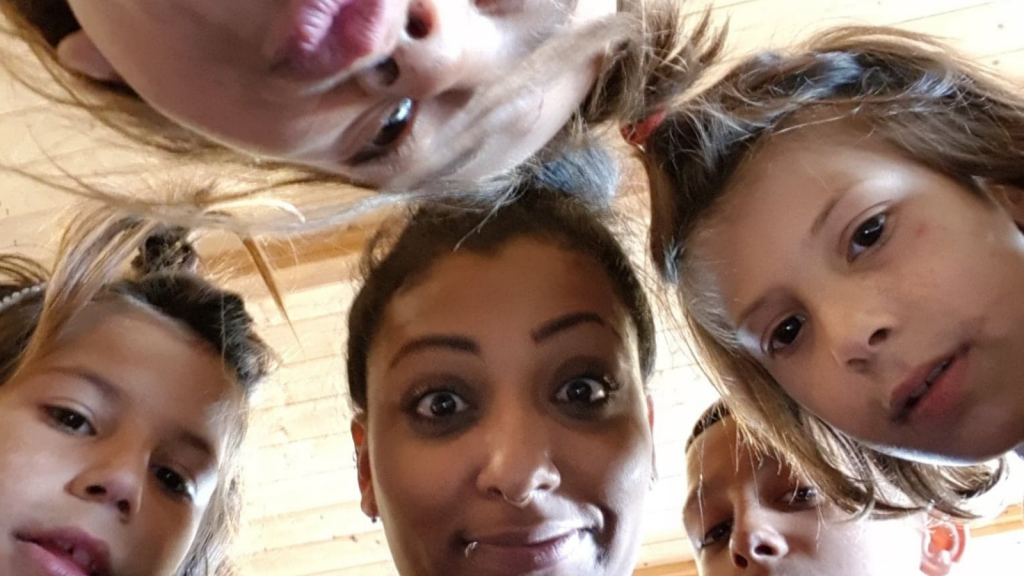 In 2020, Sara enrolled on to Staffordshire University's StepUp Course and pursued her ambitions of studying for a degree in Graphic Design. Not only did she bring an infectious smile to the YMCA, but she also added colour and light – it was her idea to run a social action project to add colourful richness to all planters. These planters will represent a lasting tribute to the kind heart and soul of Sara Albakri.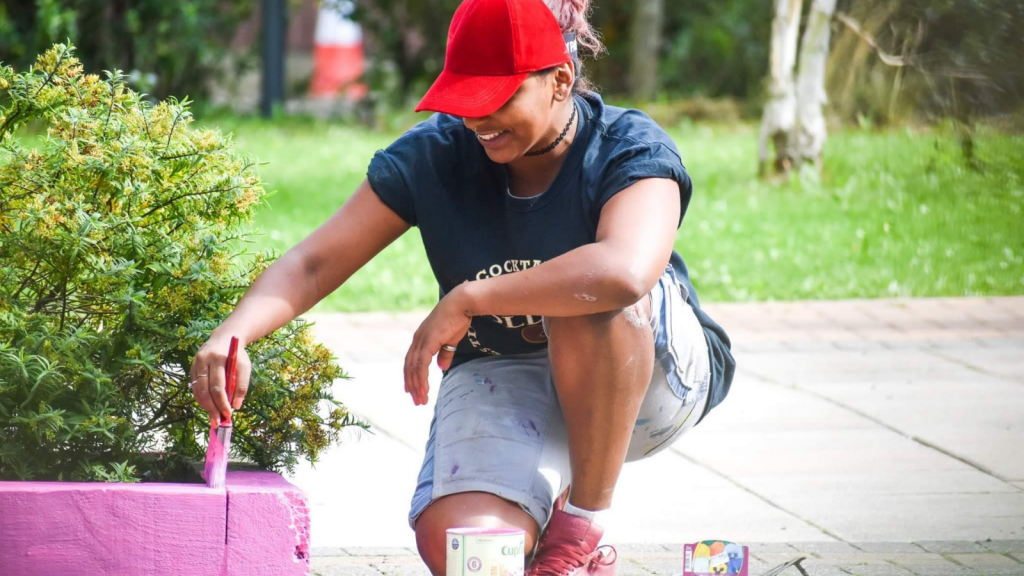 In the YMCA, we never say goodbye; always a see you again soon.
---
"The YMCA is a family, and we have lost one of our own. We are unfortunate to lose a bright and gifted young woman. Sara is a shining star, a woman who brought light and life to everyone she met. I remember the faces of the children in Romania burst with joy as she smiled and laughed with them. Sara continually radiated joy and energy throughout the campus. Although Sara has gone far too early, our faith tells us we will reunite, and I am expecting that to be one of the best gatherings we have ever been. The Lord will keep Sara safe in His loving hands. Thank you for blessing us, Sara."
Daniel Flynn, CEO of YMCA North Staffordshire
---
"It is so tough to select few words to remember someone so full of life, laughter and happiness. Sara was a one-of-a-kind, beautiful, bright and loving young lady, and I am so honoured to have been a part of her journey over the last three and a half years. Every time I saw Sara, the first thing she would say is ''are you okay sweetie?'' because that is just the kind of person she was, always caring for and thinking of others! As with any working relationship, we had our ups, and we had our downs, but always came through. Three years ago, Sara brought me a beautiful plant for Christmas, well I say beautiful, but I never had the opportunity to find out, because I frequently forgot to water it. Sara never let me live this moment down, and it's safe to say, I never got another plant! I will be purchasing a similar plant, and this time, I will remember to water it, because this time, it is in memory of the beautiful Sara.
You will be genuinely missed, Sara."
Hannah Banner
Personal Development Coach at YMCA North Staffordshire
---