#UNDAY
United Nations day marks the anniversary of the chartering of the organisation.
In 2017, our YMCA Youth Ambassador visited the United Nations in New York for the UN ECOSOC Youth Forum.
United Nations day (24 October) is celebrated to convey awareness to what the United Nations does.
They provide food and assistance to 80 million people in 80 different countries, supply vaccines to 45 per cent of the world's children, assist and protect 65.3 million people escaping war, famine and persecution, work with about 195 nations on climate change-related issues and so much more.
2030 Strategy: Sustainable Development Goals (SDGs)
The Sustainable Development Goals (SDGs), otherwise known as the Global Goals, are a universal call to action to end poverty, protect the planet and ensure that all people enjoy peace and prosperity.
These 17 Goals build on the successes of the Millennium Development Goals, while including new areas such as climate change, economic inequality, innovation, sustainable consumption, peace and justice, among other priorities. The goals are interconnected – often the key to success on one will involve tackling issues more commonly associated with another.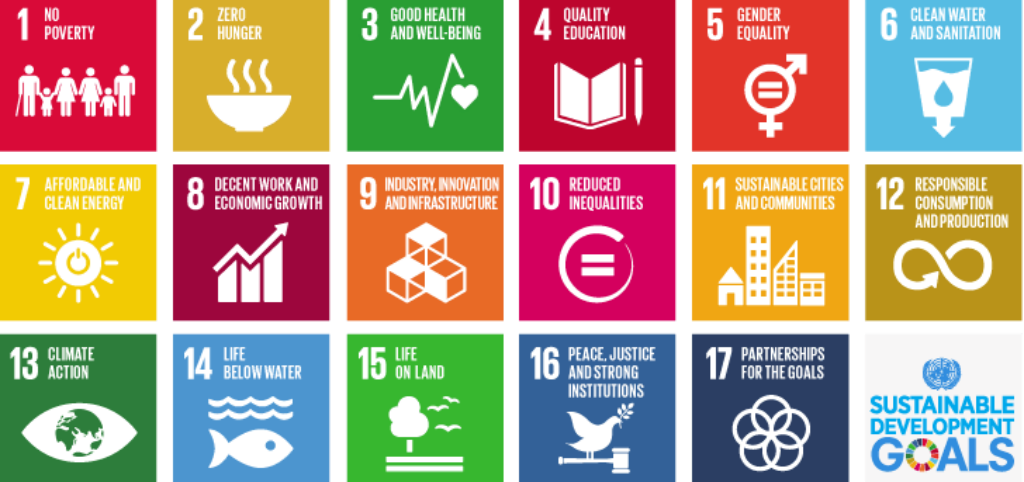 UN's track record working across multiple goals provides us with a valuable experience and proven policy expertise to ensure we all reach the targets set out in the SDGs by 2030. But we cannot do this alone. World YMCA has built a strong partnership with the United Nations with World YMCA Secretary-General Johan Eltvik heading up the partnership efforts in recent years.
Read our Youth Ambassadors blog on his visit to the United Nations here:
https://ymcagloballink.blogspot.com/2017/02/ymca-invation-at-united-nations.html